GSK's Kai Gait on how wearables will make the world a healthier place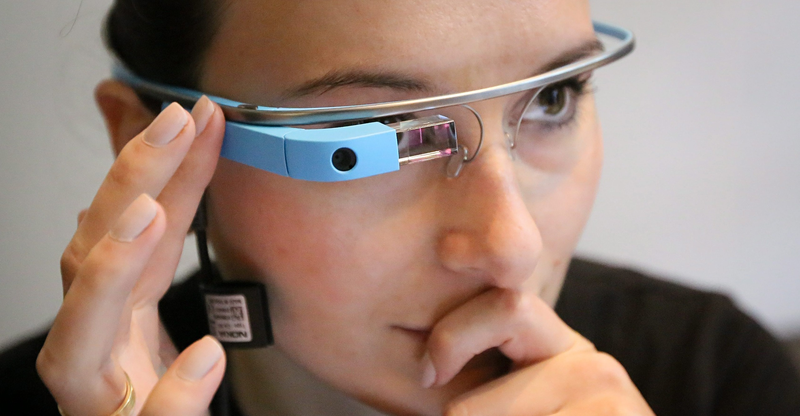 Kai Gait, Global Multi-Channel Marketing Director at GSK will be speaking within the Mobile Strategy and Marketing track at Apps World Europe examining the potential for marketers in the wearables industry. Although his presentation will be a general one his experience within the healthcare market is unrivalled given healthcare is the one market where wearable technology undoubtedly has the most powerful potential to do good. We caught up with him ahead of the show in November to find out more about how he sees the market.

What is th
e potential?

Gait says early indicators from devices such as fitness, calorie and sleep trackers – all of which he is wearing when we speak – show the huge potential of the market. "The market to 2017 is set to explode with over 170 million devices estimated and I think it could be more," he says. Adoption by high street retailers such as John Lewis is also helping to drive uptake, he says. "It is going more high street and more mainstream with Amazon recently launching a wearable category as people are taking more of an interest," he says. He also says the market isn't just about devices but about health aggregation service too. "It's doesn't just have to be just items we can buy. If people are tracking their health and wellness it's about how are we can look to help them," he says.

How can wearables help?

Gait says that the popularity of fitness, calorie and sleep trackers is showing how wearables can do even more – making health technology smarter. "Fitness takes the wearables market so far but then it's about improving wellness and disease management – for instance how could you use wearables and sensor enabled devices if you are living with a medical condition," he says, pointing out that could be anything from a smart respiratory devices to a smart diabetic pen. "It's about how you could integrate that with the likes of iBeacon to prompt you to do certain things in different places – such as at the pharmacy or doctors," he says.

What will it take for the market to take off?

Gait says the market has huge potential – suggesting that the 2017 estimates are conservative with a number of low cost devices coming out of the likes of China. However he says a move on is required. "The mass market isn't quite ready yet because it doesn't see the advantage yet. For example fitbit tells me how many steps I've walked but doesn't tell me that by controlling my diet I need to do 10,000 steps to lose weight. It doesn't balance out yet because they are not healthcare applications they are just data aggregators," he says. However change is could be driven particularly if health services would start prescribing wearables. "Once the bigger, technology manufacturers start getting into this space we will see more happening and the acceleration curve could be over 170 million devices," he says. For those using it the potential for change is huge. "I think healthcare systems will change to support early prevention rather than later intervention," he says.

What is GSK working on in this space?

Gait refuses to say too much but admits that GSK is working on an exciting new project in this space which will launch later this year.

It's likely Gait will reveal more about the new service as well as presenting his views on wearables at Apps World on 12-13 November at London's Excel so make sure the date is in your diary now. If you haven't yet booked your ticket super early bird discounts are available until 1st August with up to £300 off the price off a full pass to the show.