Smart glasses uptake suffering from "slow path to social acceptance"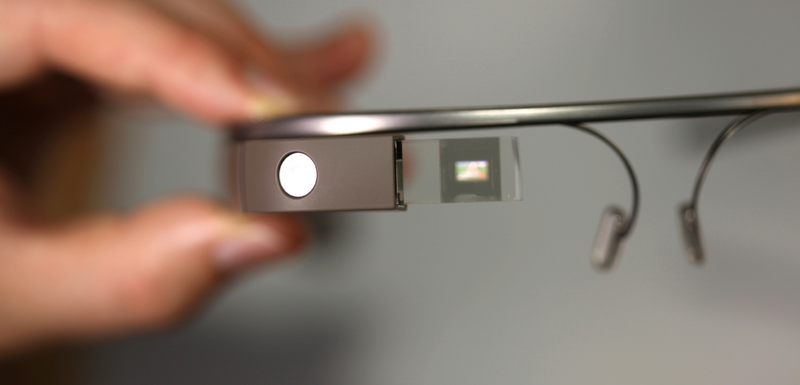 Picture credit: iStockPhoto
A report from Juniper Research has predicted fewer than 10 million smart glasses units will be shipped per annum by 2017.
The researchers cite reasons for the relatively low number as lengthy time to market, a lack of a key consumer use case and a slow path to social acceptance.
Type 'Google Glass' into any search engine and you will see a variety of stories, both good and bad. For example, the Motion Picture Association of America (MPAA) and the National Association of Theater Owners (NATO) have recently announced a "zero tolerance" policy towards Google Glass, with the prospect of jail time likely to deter the vast majority of offenders.
It's worth noting at this juncture that the move from MPAA and NATO isn't necessarily anti-Glass, more anti-piracy. Yet it's easy to see how stories like this can pervade public consciousness, and as a result mean in fewer sales when compared to the likes of smartwatches.
Part of the issue, naturally, is how the tech industry perceives such changes compared to the rest of the world. As a recent TechCrunch article neatly puts it: "Google Glass is as common as a Tesla motoring down the 101 here in Silicon Valley, but it's a novelty only read about through media outlets in most of the rest of the world."
The report argues Android will remain the main player in the smart glasses space, but the industry will be buoyed in 2015 and 2016 by new entrants, notably Samsung, with the feted Samsung Gear Blink which will bring Tizen into the space, as well as Recon Instruments and the Osterhout Design Group.
You can find out more here.
Interested in hearing industry leaders discuss subjects like this and sharing their use-cases? Attend the co-located IoT Tech Expo, Blockchain Expo, AI & Big Data Expo and Cyber Security & Cloud Expo World Series with upcoming events in Silicon Valley, London and Amsterdam and explore the future of enterprise technology.