Researchers develop urine-based system to power wearables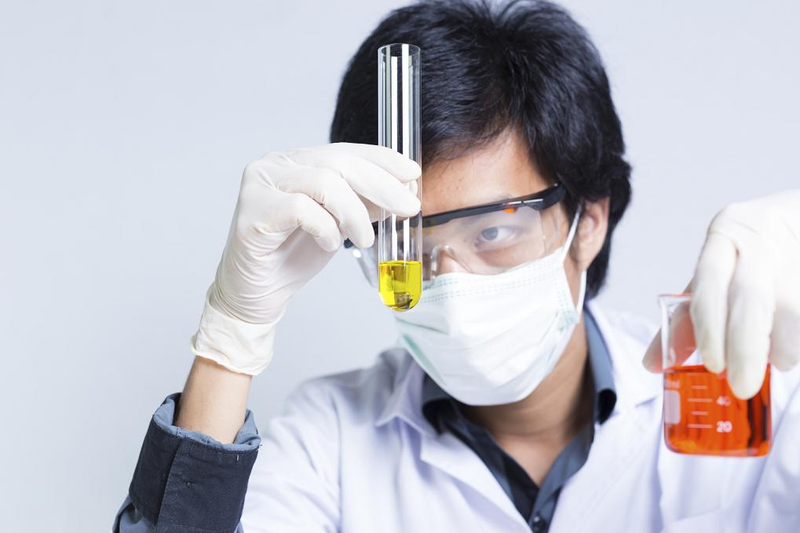 (Image Credit: iStockPhoto/champja)
As countries around the globe take steps to keep global warming less than 2 degrees Celsius this century, scientists are exploring unique – perhaps unmentionable – ways to provide power. Researchers at the University of the West of England (UWE, Bristol) have developed a novel method to power portable and wearable electronics. The apparatus in question is a pair of socks embedded with microbial fuel cells (MFCs) which are powered by urine – pumped by a user in motion i.e. walking.
This proof of concept demonstrates the use of human waste as a source of power and builds on the notion that we should look to utilize even such alternative sources to the fullest. The findings were reported in Bioinspiration & Biomimetics.
UWE Bristol's Loannis Leropoulos said, "Having already powered a mobile phone with MFCs using urine as fuel, we wanted to see if we could replicate this success in wearable technology. We also wanted the system to be entirely self-sufficient, running only on human power – using urine as fuel and the action of the foot as the pump."
This MFC design breaks tradition by shunning the use of mains power and instead utilises human activity to function as a pump; circulating the urine over microbial fuel cells. This is facilitated by the use of soft tubes placed under the heels in the footwear which channel the energy to the MFCs. During the tests, the device was able to send a message every 2 minutes to a PC-controlled receiver module.
Leropoulos added, "This work opens up possibilities of using waste for powering portable and wearable electronics. For example, recent research shows it should be possible to develop a system based on wearable MFC technology to transmit a person's coordinates in an emergency situation. At the same time this would indicate proof of life since the device will only work if the operator's urine fuels the MFCs."
Would you use waste to power your wearable tech? Let us know in the comments.
Interested in hearing industry leaders discuss subjects like this and sharing their IoT use-cases? Attend the IoT Tech Expo World Series events with upcoming shows in Silicon Valley, London and Amsterdam to learn more.
The show is co-located with the AI & Big Data Expo, Cyber Security & Cloud Expo and Blockchain Expo so you can explore the entire ecosystem in one place.