Apple wearable camera patent scares GoPro investors – but is it premature?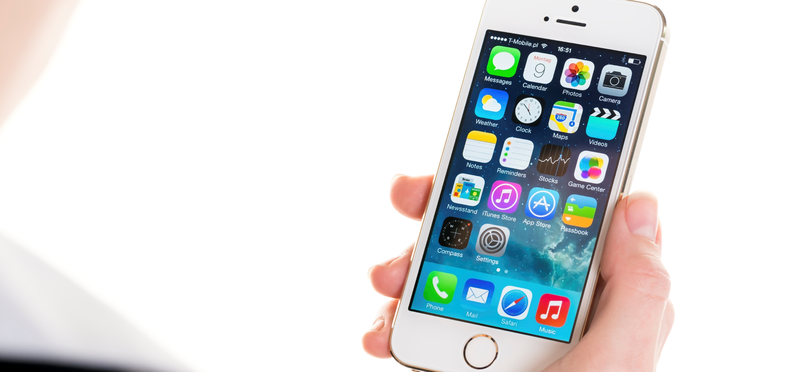 (c)iStock.com/krystiannawrocki
Apple has filed a patent with the US Patent and Trademark Office (USPTO) for a "digital camera system having remote control", fuelling speculation that Cupertino is preparing a further push towards wearable tech in 2015.
The patent, viewable here, outlines details about a camera system for bike helmets and scuba masks, and can also be used to take pictures and record sounds underwater. The digital camera system comprises an image capture module and a remote control module.
According to Patently Apple, Apple acquired a Kodak patent in 2013 and is referenced in their patent filing, which suggests the tech giant is taking this area extremely seriously.
The patent also took a pot shot at the competition; specifically GoPro. "The GoPro HD Hero2 digital cameras...are sold as part of an "outdoor edition" package which includes various straps, pivot arms, and adhesive mounts to enable the digital camera to capture images while performing activities such as biking, skiing, skating and kayaking," the patent explains.
"However, the HD Hero2 camera includes only a single image capture system, which captures images using an optical axis directed outward from the "front" of the camera. This can cause excessive wind resistance and presents a high profile that is more susceptible to damage and image artifacts from vibrations in some situations," it adds.
Shares in GoPro fell by up to 12% at the end of Tuesday, but recovered on Wednesday gaining 2.17% in early trading.
Apple is already pushing wearables hard with the Apple Watch, expected to be available in Q115. Researchers and companies have claimed that Apple will gain ground in the smartwatch market, from Jackdaw Research, to ABI Research, and Accellion.
Interested in hearing industry leaders discuss subjects like this and sharing their use-cases? Attend the co-located IoT Tech Expo, Blockchain Expo, AI & Big Data Expo and Cyber Security & Cloud Expo World Series with upcoming events in Silicon Valley, London and Amsterdam and explore the future of enterprise technology.