Pebble wants help to strap-up for the future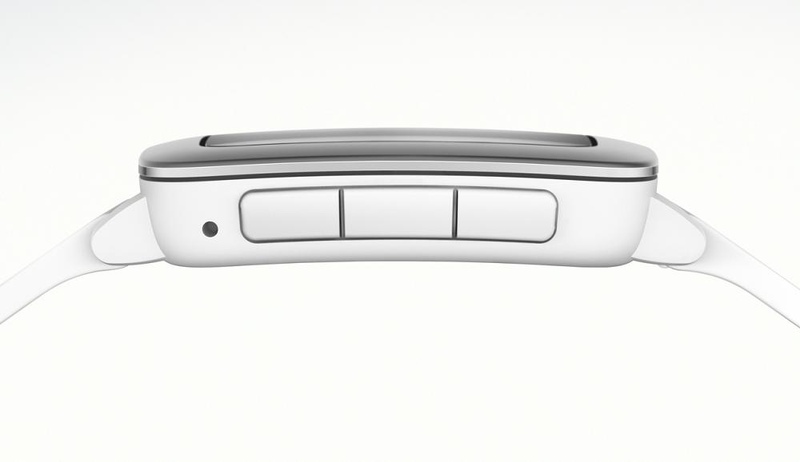 Pebble helped to kick-off the rising smartwatch market after fans contributed over $10 million via crowdfunding platform, Kickstarter. Even today it still leads powerful competitors from both the Android and Apple camps in areas such as battery life and cross-platform compatibility.
The team behind Pebble are clearly talented, and their innovation has helped them to stand-out against the goliaths of the industry. With their recently-announced Pebble Time, that innovation is set to continue through the addition of "smart straps" to allow the limitations of the watch to be extended beyond what can be fitted-into its small chassis.
Pebble has pledged $1 million to boost the development of third-party accessories for their smartwatch to add in specific functionality which might be useful to some, but not for everyone.
For example, you could build a strap to extend the battery life even further without adding the bulk of a bigger battery to the device itself. If this isn't something you require (I find the week-long battery of the Pebble sufficient) then you might wish to add in NFC, or a health sensor, or enhanced GPS.
"If you have an idea and want to be part of the smart strap revolution, this is your chance!" says Pebble. "Get a team together, build a prototype and put your project up on a crowdfunding platform. Our team will work to help bring your idea to life."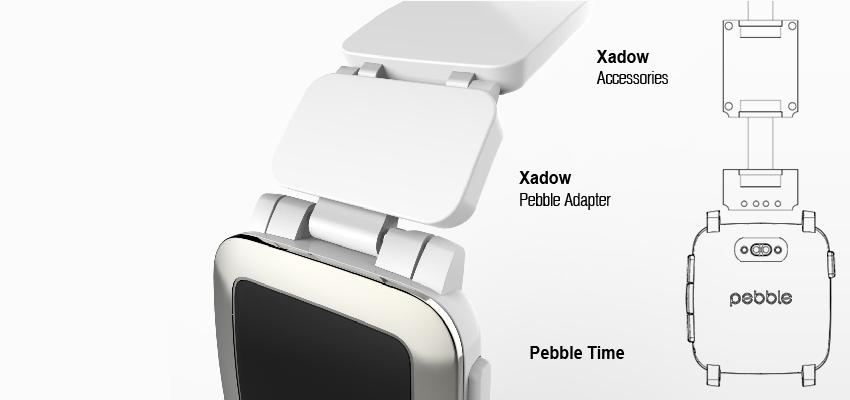 In the company's announcement, Pebble mentions two initial smart strap ideas. The first is a modular strap from Seeed Studio which allows you to swap components in-and-out similar to Google's Project Ara smartphone. Another strap which has been provided as an example is that of an "Electron" device from Spark.io which enables your Pebble to connect straight to a cellular network.
This modular approach to Pebble's design could help it remain competitive in the coming years through the ability to swap new features in-and-out as rivals debut them. For customers, this means their investment can remain cutting-edge at a cheaper cost. For developers, there is a whole world of opportunity for you to help Pebble strap-up for the future.
Should more smartwatches feature modular parts? Let us know in the comments.
Interested in hearing industry leaders discuss subjects like this and sharing their use-cases? Attend the co-located IoT Tech Expo, Blockchain Expo, AI & Big Data Expo and Cyber Security & Cloud Expo World Series with upcoming events in Silicon Valley, London and Amsterdam and explore the future of enterprise technology.