Apple races into overwhelming smartwatch sales lead as holidays draw near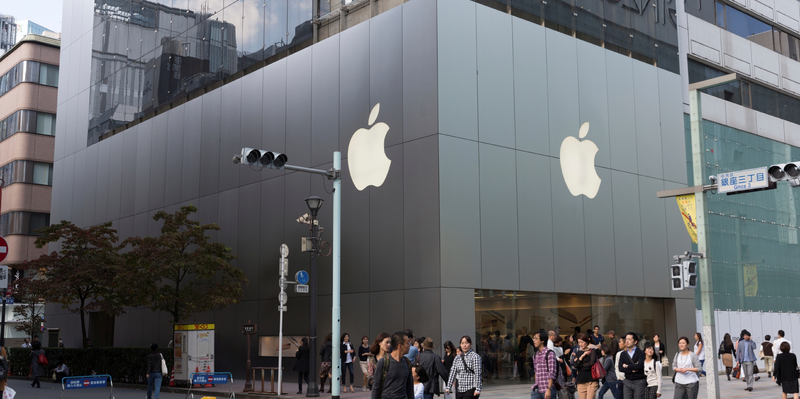 (c)iStock.com/winhorse
Apple has shipped approximately seven million smartwatches in the two quarters since the launch of the Apple Watch, a figure that surpasses the combined shipments of all other players over the past five quarters, according to Canalys. Additionally, the iPhone maker was the only vendor that registered sales of over 300,000 units in the third quarter of 2015.
Apple's sales in the Q4 holiday quarter will be scrutinised as the Cupertino-based tech giant is considered a bellwether for the nascent smartwatch market.
Canalys analyst Daniel Matte said: "After experiencing significant supply chain constraints early on, Apple managed to overcome its production struggles with the Apple Watch and is building momentum going into Q4. Shipments are steadily increasing as it has greatly expanded the Watch's channel footprint internationally."
Pebble shipped over 200,000 units during the period, aided by the launch of the Pebble Time Steel. Vendors apart from Apple are set to continue to compete for market share as a number of new entrants such as Fossil and Tag Heuer launch smart watches by the end of 2015.
Fitbit and Xiaomi dominated the market for basic bands in the third quarter, as the latter's Mi Band went past the 10-million-unit mark for cumulative shipments during the quarter. Fitbit's Charge HR band has delivered a robust sales performance since its launch.
Xiaomi has been able to meet its bold sales targets with the use of an aggressive pricing and frequent promotions, especially in China. Meanwhile, Fitbit delivered sequential growth in the third quarter.
Canalys VP and Principal Analyst Chris Jones said: "WatchOS 2 has brought native apps to the platform, and new colours and styles have refreshed the lineup, but Apple needs to continue to generate demand six months after launch."
Interested in hearing industry leaders discuss subjects like this and sharing their IoT use-cases? Attend the IoT Tech Expo World Series events with upcoming shows in Silicon Valley, London and Amsterdam to learn more.
The show is co-located with the AI & Big Data Expo, Cyber Security & Cloud Expo and Blockchain Expo so you can explore the entire ecosystem in one place.