Millennial generation leads the way as 20% of online Americans use wearables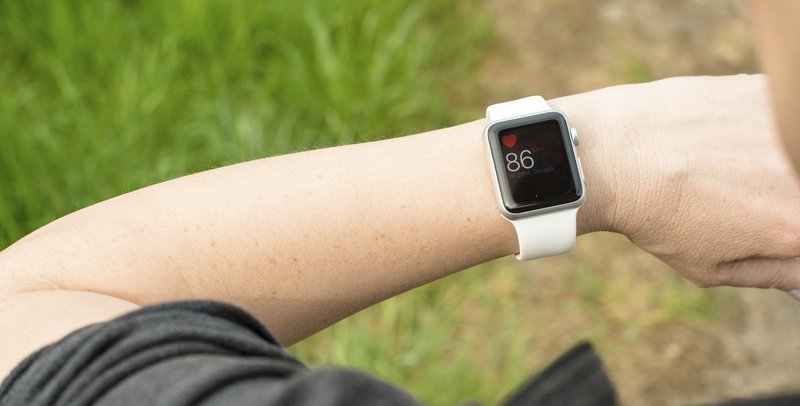 (c)iStock.com/killerbayer
Wearable device manufacturers such as Fitbit and Apple have been able to generate demand among consumers with the younger generation at the forefront in terms of adoption of connected devices, according to a report by Forrester.
The outlook for wearables is optimistic as 21% of online Americans currently use a wearable device and connected device users even among the 'golden generation', on average, utilise at least three connected devices. The average American online adult possesses over four connected devices and 70% use a smartphone, showing the rise and extent of connectivity today.
The highest uptake for wearables is among the early adopters – Gen Y, at 35%, followed closely by Gen Z at 34%. Gen X is placed third with an adoption rate of 18%, followed by the Younger Boomers and Older Boomers, at 11% and 7%, respectively. The Golden Generation is at the end of the list with a 7% adoption rate.
The foremost wearable devices used according to Forrester are Fitbit (36%), Nike Fuel Band (16%), Apple Watch (16%), Google Glass (15%), GoPro (13%), Samsung Galaxy Gear (13%), Microsoft Band (11%) and Jawbone (10%). The report is based on Forrester's Technographics online benchmark survey that has been conducted since 1998.
Interested in hearing industry leaders discuss subjects like this and sharing their IoT use-cases? Attend the IoT Tech Expo World Series events with upcoming shows in Silicon Valley, London and Amsterdam to learn more.
The show is co-located with the AI & Big Data Expo, Cyber Security & Cloud Expo and Blockchain Expo so you can explore the entire ecosystem in one place.