ARM debuts power-efficient Mali-470 GPU for wearables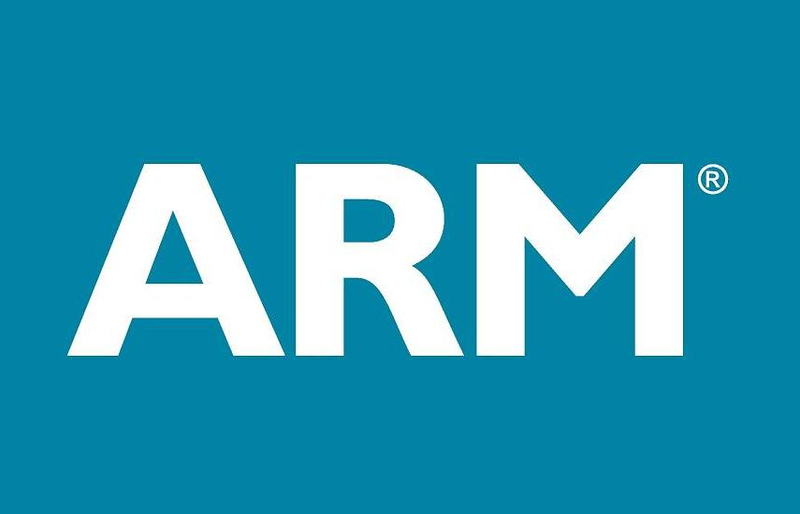 (Image Credit: ARM Holdings)
When it comes to wearable devices, reaching a harmonious balance of performance and power-efficiency is of vital importance. Most chips used in current wearables haven't been designed for these devices in particular, but ARM wants to change that with the debut of the Mali-470 GPU.
The Mali-470 is a highly-optimised chip which enables smartphone-quality visuals along with an enhanced user interface for power-constrained products. Along with the aforementioned wearable devices, this can also include home gateways and appliances, industrial control panels, and healthcare monitors.
Even wearables are going to require an immersive experience.
Mark Dickinson, VP of the multimedia processing group at ARM, says: "ARM scrutinizes every milliwatt across the entire SoC to enable OEMs to optimize energy-efficiency and open up new opportunities,"
"Tuning efficiency is particularly relevant for devices requiring sophisticated graphics on a low power budget such as wearables, entry-level smartphones and IoT devices. Mali-470 has been designed to meet this demand by enabling a highly capable user interface while being extremely energy efficient."
Mali is the most common licensed GPU in the mobile market. The Mali-400 powers over a billion devices – including the recently launched Gear S2 smartwatch from Samsung – but the Mali-470 is able to halve power consumption whilst delivering increased frame rates and better overall performance than its predecessor.
"Along with connectivity, the IoT era is ushering in richer graphics experiences in almost every application and every aspect of our lives, " said Jim McGregor principal analyst, TIRIAS Research.
He continues: "Even wearables are going to require an immersive experience. With greater power efficiency and support for OpenGL ES 2.0, Mali-470 will enable these ultra-low power solutions to provide that experience. With Mali-470, future wearables and other low-power embedded applications can offer the vibrant displays and touch interfaces users have become accustomed to on smartphones."
The Mali-470 is available for immediate licensing, but the first devices which feature this chip aren't expected until late 2016. We look forward to putting this chip through its paces and seeing if it can deliver on the performance and power-efficiency that it promises.
Do you believe the Mali-470 will help to improve wearables? Let us know in the comments.
Interested in hearing industry leaders discuss subjects like this and sharing their IoT use-cases? Attend the IoT Tech Expo World Series events with upcoming shows in Silicon Valley, London and Amsterdam to learn more.
The show is co-located with the AI & Big Data Expo, Cyber Security & Cloud Expo and Blockchain Expo so you can explore the entire ecosystem in one place.