Chinese wearable technology market anticipated to see substantial growth by 2025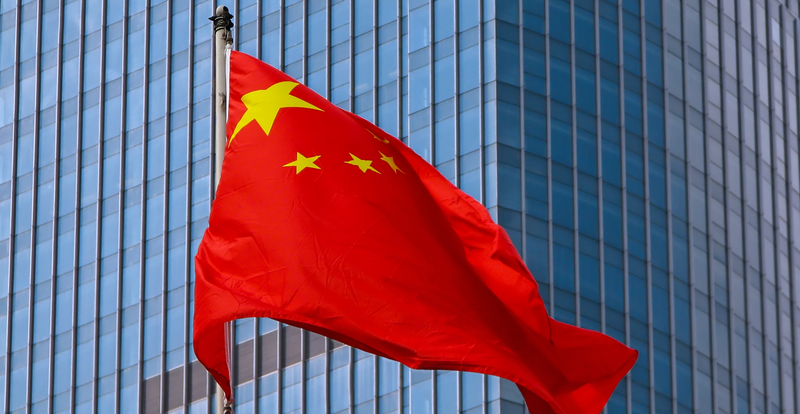 (c)iStock.com/SkyBlue
A study from Hexa Reports titled "China's Wearable Technology market" argues that the wearable technology market in the country is anticipated to see substantial growth by 2025.
Over the past 20 years, the Chinese market has witnessed rapid expansion, resulting in the transformation of China's society and economy on account of manufacturing capabilities and rising consumer consumption in the country. The country is one of the world's major producers for industrial and consumer products and is the fastest growing market with regard to the consumption of goods and services.
This is reinforced by the fact that the country is seeing extremely rapid growth that has driven by consecutive increases of industrial output, imports and exports, consumer consumption and capital investment for over the past 20 years. Consolidation among medium and large players is expected since the government has been pushing for such activity with a view to boost competitiveness in the global market.
Though China has benefited from an expanding market for production and distribution, the economy is not witnessing innovation and investment in R&D along with new product development. The sector is also yet to see economies of scale. Most domestic manufacturers lack the autonomic intellectual property and financial resources to develop their own brand name products.
Interested in hearing industry leaders discuss subjects like this and sharing their use-cases? Attend the co-located IoT Tech Expo, Blockchain Expo, AI & Big Data Expo and Cyber Security & Cloud Expo World Series with upcoming events in Silicon Valley, London and Amsterdam and explore the future of enterprise technology.