Smart pregnancy wearable firm Bloomlife secures $4m funding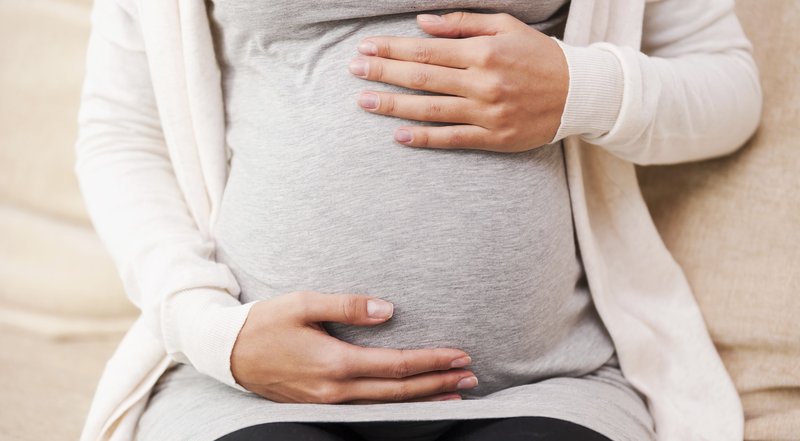 (c)iStock.com/g-stockstudio
Bloomlife, a San Francisco-based digital health company, has announced the closure of a $4 million seed funding round aimed at commercialising its smart pregnancy wearable product.
The wearable will be able to automatically track and detect contractions in expectant mothers, visualising it on a smartphone. It is currently available via an Early Access Program on their website, until launch. The new funding will also go towards accelerating commercialising of the wearable's next features.
Eric Dy, CEO and co-founder, said: " Every pregnancy is unique and expectant moms are looking for validation of what they are feeling. Bloomlife provides an objective second opinion."
Bloomlife's mission is to use crowd-sourced data to improve prenatal care by better understanding pregnancy and its complications. The company has also won the Extreme Tech Challenge at Necker Island. It currently has partnerships with Stanford research teams, and the Preterm Birth Initiative of the University of California, San Francisco.
The round was led by investors Efficient Capacity and Marc Benioff, MeusInvest, LanzaTech Ventures, The Chernin Group, Hanmi IT, Act One Ventures and Kapor Capital. The company has raised $6 million so far in funding.
Interested in hearing industry leaders discuss subjects like this and sharing their use-cases? Attend the co-located IoT Tech Expo, Blockchain Expo, AI & Big Data Expo and Cyber Security & Cloud Expo World Series with upcoming events in Silicon Valley, London and Amsterdam and explore the future of enterprise technology.