Tractica cautiously optimistic in wearable cameras market forecast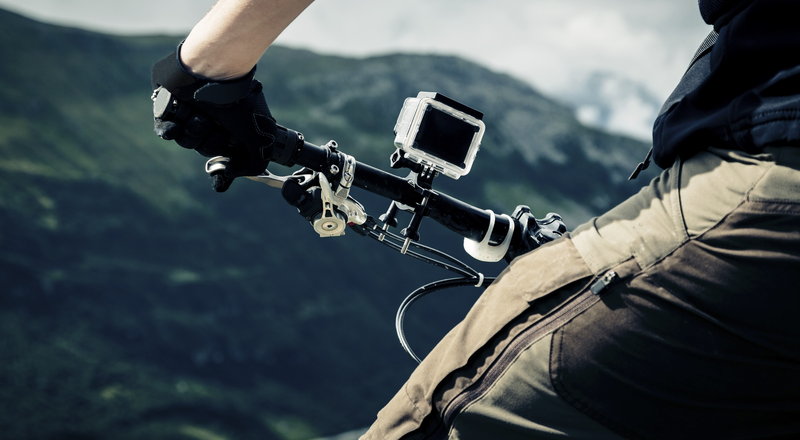 (c)iStock.com/nullplus
Market intelligence firm Tractica has released a new market report that forecast that annual shipments of wearable cameras will rise from 7.4 million units in 2014 to 24 million by 2021, resulting in a market worth $3.4 billion. The market at present consists of cameras for sports and adventure activities, consumer applications and public safety
These cameras have a targeted niche, but sports and adventure cameras, or action cameras, remain the largest driver for adoption of the wearable cameras. Research director Aditya Kaul noted that wearable cameras have gained acceptance in areas with a well-defined and clear use case, but adoption has been low in cases such as consumer life-logging. Similarly, wearable camera usage remains limited in healthcare, enterprise and industrial applications.
Kaul notes that the market is approaching an uncertain phase. GoPro, one of the most well-recognised names in the market for successfully introducing the action camera, has seen sales declines for the last three quarters. Chinese companies such as Xiaomi are raising their quality while maintaining aggressive pricing.
The report indicates that GoPro's weakness will offer an opportunity for other market players to catch up, even as the market grows at a slower pace. New technologies such as deep learning, artificial intelligence, virtual reality and 360 vision could improve the wearable camera experience and expand use cases and applications.
The report, titled 'Wearable Cameras', is available here.
Interested in hearing industry leaders discuss subjects like this and sharing their use-cases? Attend the co-located IoT Tech Expo, Blockchain Expo, AI & Big Data Expo and Cyber Security & Cloud Expo World Series with upcoming events in Silicon Valley, London and Amsterdam and explore the future of enterprise technology.