IDC wearables analysis: Fitbit continues to lead way amid alarming Apple decline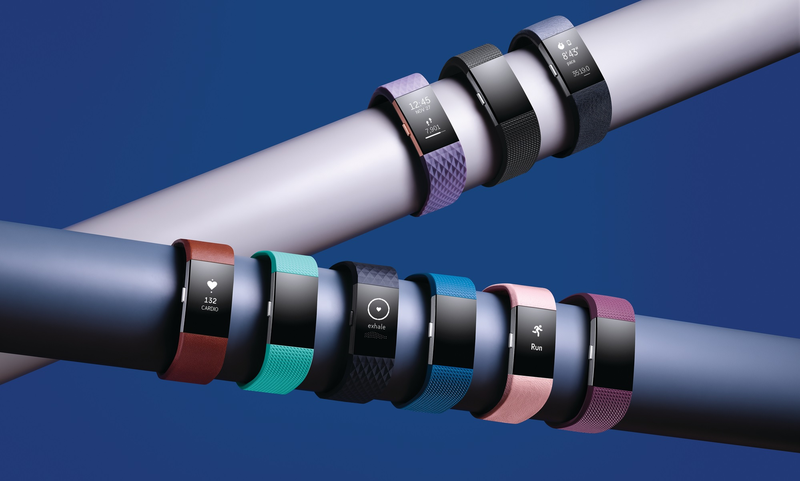 Picture credit: Fitbit
The latest figures from IDC show Fitbit continues to lead the way in global wearable device sales, but Apple slides alarmingly down the table.
According to the most recent Worldwide Quarterly Wearable Device Tracker analysis, Fitbit sold 5.3 million units in Q316, up from 4.8m this time last year, while the company's overall market share has risen to 23.0% from 2.14% in Q315.
This rise can partly be attributed to Apple's relative demise. With 3.9m units shipped in the third quarter of 2015, Cupertino held second place and a market share of 17.5%, yet this year it has fallen to 1.1m, fourth place overall, and a year over year growth of -71%. Xiaomi and Garmin, with 3.8m and 1.3m units respectively in Q316, have the silver and bronze medals and show modest growth year on year.
While rival analyst house Gartner warned that there is a danger of 'dropout' with wearable devices, and that abandonment rates are high relative to usage rates, IDC argues this time that while the situation is less than rosy, it is not terminal.
"Smart wearables have been down in recent quarters, but clearly not out," said Ramon Llamas, research manager for IDC's wearables team in a statement. "As user tastes change, so will their needs. That's the opportunity for smart wearables for multi-functionality and third party applications, both for consumers and business users.
"To get there, we need to see more intuitive user interfaces, seamless user experiences, standalone connectivity, and applications that go beyond health and fitness and into personal and professional productivity," Llamas added.
The research hit the stands before the official confirmation that Fitbit had acquired fellow wearable brand Pebble. Examining the San Francisco-based firm, IDC said that it expects Fitbit to remain the market leader short-term "despite recent negativity surrounding the company's long-term strategy and stock price."