Wearables in Middle East and Africa positive amidst personal computing downturn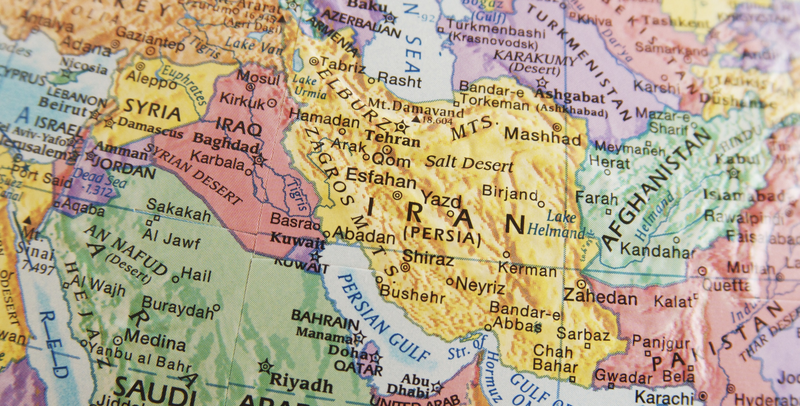 (c)iStock.com/Jon Schulte
The wearables market in the Middle East and Africa (MEA) geographical segment witnessed growth of 65.3% year-on-year in the first quarter of 2016, according to IDC, which monitors seven major countries across MEA, even as shipments into these countries totalled 419,925 units during the quarter. IDC projects a compound annual growth rate (CAGR) of 20.1% for the 2016–2020 period for the MEA wearables market.
Nakul Dogra, a senior research analyst for personal computing, systems, and infrastructure solutions at IDC Middle East, Africa, and Turkey, said: "The growth of the wearables market provides a rare ray of light amid an overall downturn for personal computing in the region. This growth has been spurred by a number of factors, including declining average selling prices, new product launches, the entrance of lower-cost wearables, and the introduction of sleeker designs."
Smart wearables, which are classified as devices capable of running third-party applications, are yet to establish themselves in the market as several consumers continue to shun them on account of their high price, when taking into consideration the features and functions they offer. Most of the growth in this market can be attributed to the increasing popularity of smartwatches.
Basic wearables, which are not capable of running third-party applications, are the market leader ahead of smart wearables in the MEA wearables market – with basic wearables capturing a 71% unit share versus 29% for smart wearables. The domination of basic wearables can be attributed to the popularity of fitness bands, which have flooded the market.
Fouad Rafiq Charakla, a senior research manager for personal computing, systems, and infrastructure solutions at IDC Middle East, Africa, and Turkey, said: "The growth will be further augmented by the launch of new wearable products in the clothing, eyewear, earwear categories, among others. IDC expects vendors to step up their new product launches in the MEA market as share gain becomes the name of the game. We also anticipate new operating systems and versatile pools of applications to emerge in order to support all these new devices."