Narrative brings about "company reorganisation", aims to quell financial worries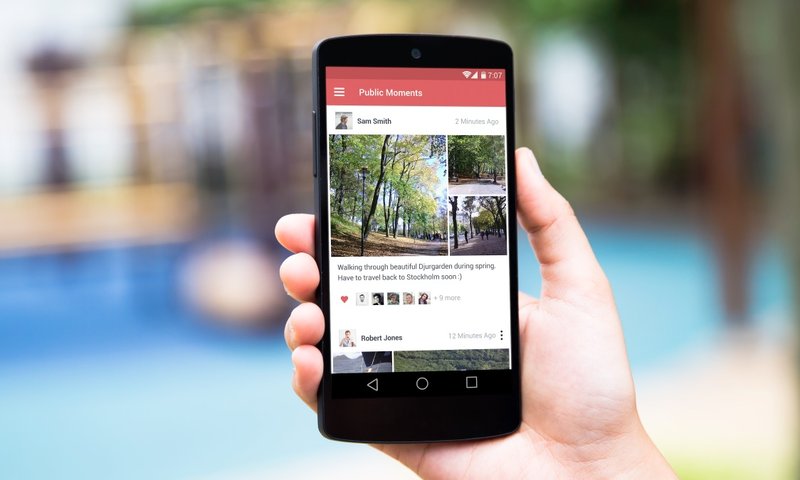 Picture credit: Narrative
The Swedish wearable camera manufacturer Hardware has announced the initiation of a 'company reorganisation' in order to restructure its business amid financial difficulties.
The move, under the Business Reorganisation Act in Swedish law, enables companies to 'restructure [with] a viable business but…facing a risk of temporary financial difficulties', in the words of a press release.
The company manufactures the Narrative Clip 2, which as the name suggests can be clipped onto a multitude of surfaces to take photo and video from anywhere – up to 4,000 photos or 80 minutes of video – essentially portraying itself as a smaller equivalent of the GoPro.
Details were understandably light from Narrative on the reorganisation move, but the firm says it aims to successfully complete any changes within six months, working 'closely with creditors and other partners during the reorganisation to ensure continuous successful and profitable partnerships.'
"Narrative is transitioning between two product generations, and a company reorganisation allows for this to happen in a way that lets us continue developing great products," said Martin Källström, CEO of Narrative in a statement.
Founded in 2012, Narrative has received four rounds of funding at a total of $12.23 million in its short history, with series A's $3m in October 2013 led by True Ventures, and $8m for series B in September 2014, led by Khosla Ventures. Di Digital, a Swedish publication with a focus on startups, reported in June that Keith Rabois and Om Malik, representing Khosla and True respectively, had left the board of Narrative.
The company added that it would continue supporting the Narrative Clip 2 and, with the restructuring, 'strive to ensure future development of the hardware and software and further enforce its position as a market leader in wearable cameras.'