Smartwatches narrow gap on activity trackers with fitness tracking adoption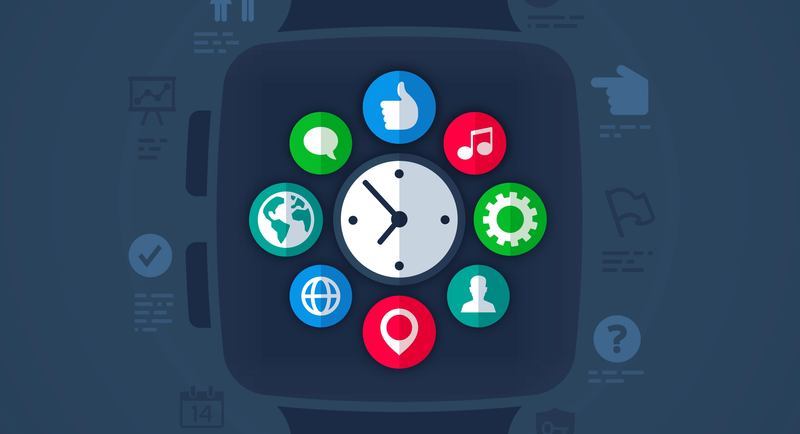 (c)iStock.com/filo
The NPD Group Connected Intelligence Activity Trackers and Sports Report argues that as activity tracker sales continue to see robust growth, the smartwatch is catching up in terms of popularity with consumers as an alternative to track more advanced activities. The report has found that though the activity tracker exhibits leadership in the majority of exercise categories, smartwatches are narrowing the gap.
Eddie Hold, president of Connected Intelligence, said: "Activity tracker ownership continues to grow rapidly with more than double the smartwatch base. While we are seeing that some forms of exercise are more likely to be impacted by the smartwatch, there are still a number of consumers that are planning to purchase activity trackers to monitor their fitness. Of folks that report they exercise several times a week, 47% are planning to purchase an activity tracker soon."
Smartwatch use for fitness tracking has overtaken activity trackers among runners, gaining a 22% share of use for the activity when compared to 21% at activity tracker owners. The focus on fitness-related activities has increased in smartwatches as the segment shifts out of the early adopter phase. Seventeen percent of smartwatch users view health/fitness as important as compared to 13% of activity tracker users.
Hold added: "The activity tracker became the device of choice for the middle-aged consumer looking to get in better shape by starting an exercise routine. But that's not where the story has to end. Claims that the smartwatch would lead to the death of the activity tracker have so far proved unfounded. With a longer battery life, activity trackers have a strong target audience and are continuing to evolve. That said, activity tracker companies must continue to broaden their portfolios to satisfy more exercise-focused consumers – combining specialist functions with generalist capabilities."