Fossil to roll out wearables for eight brands in 40 countries through 2016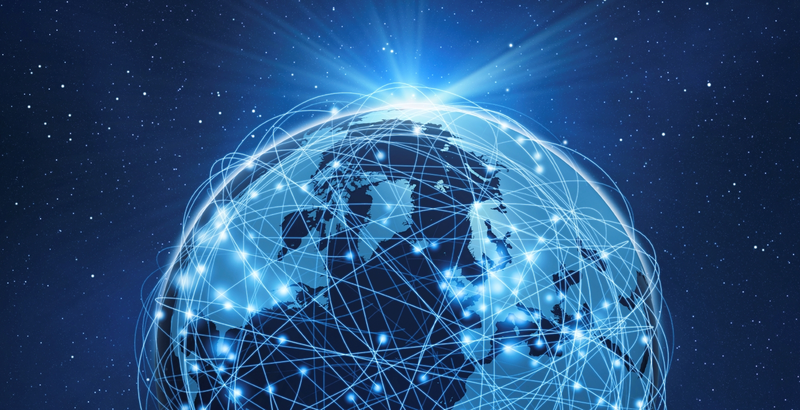 (c)iStock.com/Maxiphoto
Fossil Group is planning to launch over 100 wearables products covering eight brands in 40 countries by the end of 2016. The wearables, slated to feature in over 20 languages, will include display and non-display watches and trackers. The company will support the wearables with branded apps across all brands, three product categories, and two operating systems.
Fossil chief strategy and digital officer, Greg McKelvey, said: "One of the distinct advantages of a fashion company over traditional consumer electronics manufacturers is our product cycle. We demonstrate remarkable speed to market, from development to launch, in order to meet the retail industry's seasonal new product deadlines. The industry has been slow to adapt to growing consumer desires for new styles and options for wearables. With the diversity of major fashion brands we offer, customers will be delighted with the sheer volume of styles and options available when shopping for a wearable that fits their personal style."
The manufacturer has boosted its capabilities for the development and production of the technology supporting its wearables products since its acquisition of Misfit in November. The company's wearable technology platform includes proprietary power management technology that provides coin cell battery-powered non-display watches and trackers without the need for daily, weekly or even monthly charging.
Fossil continues to maintain its partnerships with third-party technology partners, including Google and their Android Wear platform, to facilitate the company's short- and long-term strategy on wearables. The company will showcase Fall products – including wearables, watches, jewellery, leather goods and other accessories – to business partners and media at its new European headquarters in Basel, Switzerland, during the annual Baselworld marketplace show.
Interested in hearing industry leaders discuss subjects like this and sharing their use-cases? Attend the co-located IoT Tech Expo, Blockchain Expo, AI & Big Data Expo and Cyber Security & Cloud Expo World Series with upcoming events in Silicon Valley, London and Amsterdam and explore the future of enterprise technology.