Gemalto launches contactless EMV and wearable payments in US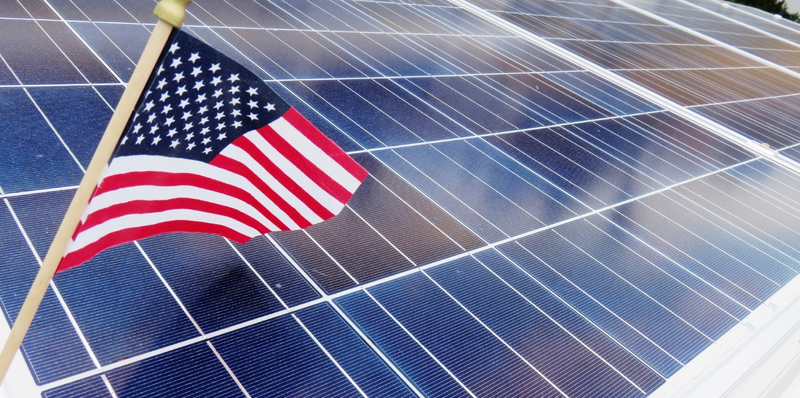 (c)iStock.com/tzahiV
Digital security provider Gemalto has announced the launch of contactless EMV cards, alongside other wearable payment options, in the US.
Contactless cards are already available in the US and can be used anywhere via mobile payment options such as Apple Pay, Android Pay and Samsung Pay. Gemalto – which is already a well-established firm dealing in digital security, smart cards and tokens – has delivered more than one billion contactless cards globally during the past five years, which are now available in 77 countries.
Bertrand Knopf, Senior Vice President for Secure Transactions at Gemalto, said: "We provide a full-service portfolio of card and wearable EMV options for issuers. Consumers already have contactless EMV cards in their wallets from several major banks, and now they can tap to pay at many of the places they shop most often."
In September, Gemalto announced that its Celego contactless wristband, for transport ticketing, had won a Juniper Research award. Among the customers of Celego are transport operator Keolis, who deployed the wristbands for the Euro 2016 football tournament in Lille, and rugby union club Saracens, whose fans use the bands for food and drink service at the club's Allianz Park stadium.