Recall announces wearable RFID scanner program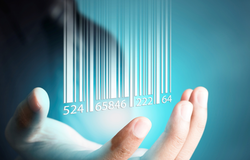 (c)iStock.com/shutter_m
Information management provider Recall has announced it is introducing a wearable RFID scanner program to its inventory at a Recall Information Center in Atlanta.
The technology facilitates continuous audits of Recall customer assets on a daily basis and involves the use of a belt mounted scanner that automatically audits tagged assets.
Technical trials have shown that this new scanning method has enhanced the overall process, as assets are regularly audited while the time needed for...