Kaspersky and WISeKey collaborate on cybersecurity for wearables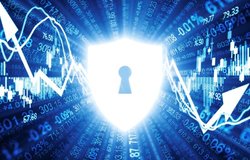 (c)iStock.com/BlackJack3D
Security providers Kaspersky Lab and WISeKey have announced a partnership developing technology to protect wearable devices.
The market for connected wearables is estimated to be growing by 35% on an annual basis, while smartwatches, fitness trackers and payment wristbands are expected to account for one in five mobile payment transactions by 2020, with a predicted worth of $500 billion (£x) per year, according to Tractica.
Kaspersky and WISeKey argue that wearables are...