Did Microsoft show its wearable in SHIELD?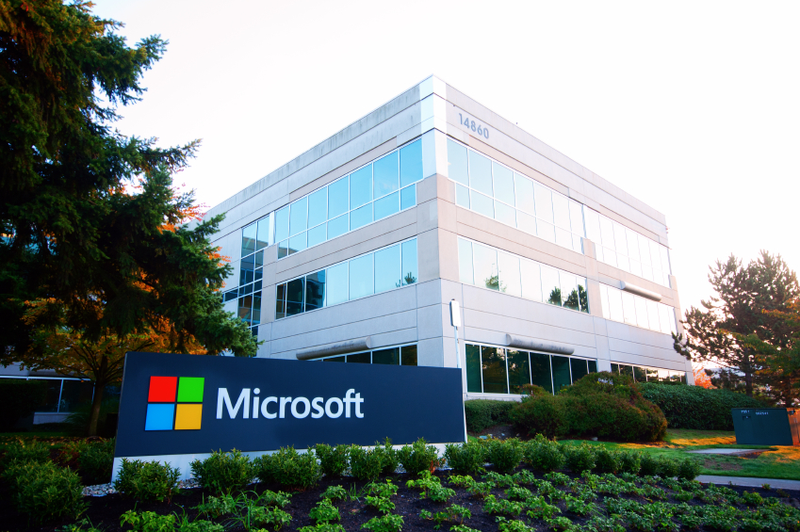 Microsoft will announce their millenial entry into the wearables market in the coming weeks, as reported by Forbes and confirmed by sources close to the Redmond-based giant. It seems that the company isn't going to be late-to-the-party as it was with Windows Phone...
The upcoming wearable is said to be focused on fitness and is more of a smartband.
But it's possible that Microsoft has shown their device already. Marvel's Agents of SHIELD is a TV show laden with the company's products - whether it is Surface tablets or Lumias - it might as well be called Microsoft's Agents of SHIELD.
The second series launched recently, and this wearable was caught sight of 5 - 6 minutes into the show which matches the latest reports and descriptions we've received...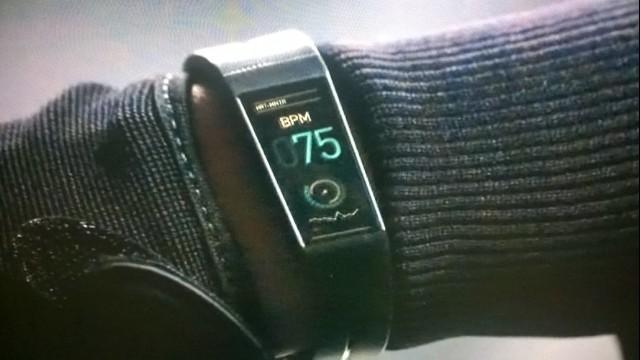 A patent filed by Microsoft earlier this year is also reminiscent of the device...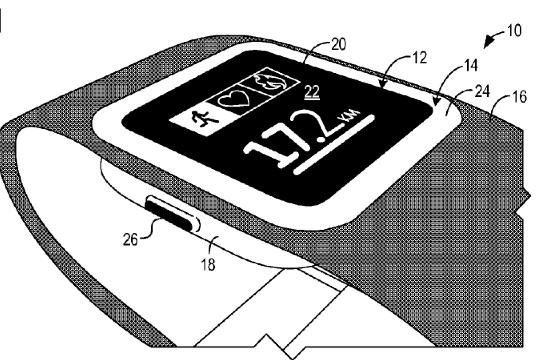 It could be the device itself, or it could just be a tease from Microsoft. The upcoming wearable is said to be focused on fitness and is more of a "smartband" than a smartwatch due to its wraparound design.
The fitness band will track steps, heart rate, calories burned, and other key health attributes thanks to a number of sensors embedded in the device, and will be platform-agnostic so the device can be used on Windows Phone, Android, and iOS.
A wearable launch from Microsoft this year would be nostalgic as it's the 10 year anniversary since the company announced its SPOT smartwatch back in 2004 which used FM radio signals to send instant messages from Windows Messenger, news headlines, stock information, and weather forecasts to your wrist.
Microsoft is said to want to get the device out ahead of the Christmas period, and ahead of the launch of Apple's own foray in the smartwatch market early next year. Recent reports state that it could be one of the only devices available on the market of its calibre which can sport multi-day battery life - a big complaint of its competitors.
30/10/14 Update: The device in this article is now confirmed: http://www.microsoft.com/microsoft-band/
Are you interested in what Microsoft can offer to the wearable market? Let us know in the comments.
Interested in hearing industry leaders discuss subjects like this and sharing their use-cases? Attend the co-located IoT Tech Expo, Blockchain Expo, AI & Big Data Expo and Cyber Security & Cloud Expo World Series with upcoming events in Silicon Valley, London and Amsterdam and explore the future of enterprise technology.