Apple's wearable dev kit in-use ahead of tomorrow's event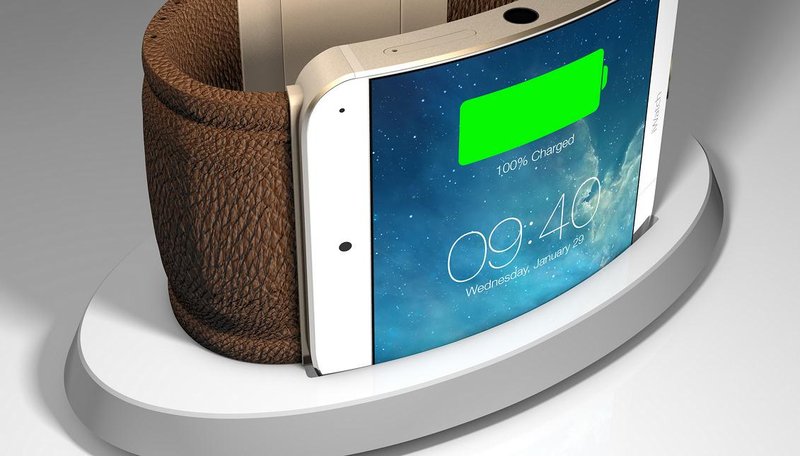 Apple design chief, Jony Ive, recently made a comment that Switzerland's economy is "in trouble" which was undoubtedly in reference to his confidence that Swiss watch manufacturers should be scared of his renowned designs. The company has also, for the first time, invited press from the fashion industry along to their coveted event scheduled for tomorrow.
If these two revelations weren't big enough signs that Apple is at least ready to show their move into the wearable market; maybe the release of an actual SDK (Software Development Kit) is.
Although not yet available to the majority of developers; a lucky handful were granted access to Apple's wearable SDK in order to prep demonstrations for tomorrow's proceedings. One of these developers is Facebook. The social networking giant is also said to be finishing work on an iOS 8-optimised version of their app which leverages the operating system's new abilities; including a widget for iOS' updated Notification Center.
The SDK was sent "very recently" to the fortunate developers. There are two assumptions we could make as the reason for this; 1) Apple wanted to prevent any leaks, or 2) Apple was pressured by the early-announcement of Android Wear to get their own SDK together which wasn't ready until the last minute.
An actual release of the 'iWatch' isn't expected until early 2015 which would give developers at least four months using the SDK, which is likely to launch tomorrow, to bolster their apps with support for the anticipated wearable.
Whether the device will have its own app store, or be an extension of the iOS app store, is currently unknown.
It is thought the wearable will make use of Apple's new 'Continuity' and 'Handoff' features in order to transfer content to and from the smartphone. A variety of sensors including sweat detectors and pulse readers will provide the user's health information back to the new HealthKit API for use in applications which require such data.
Are you interested in Apple's wearable device? Let us know in the comments.
Interested in hearing industry leaders discuss subjects like this and sharing their use-cases? Attend the co-located IoT Tech Expo, Blockchain Expo, AI & Big Data Expo and Cyber Security & Cloud Expo World Series with upcoming events in Silicon Valley, London and Amsterdam and explore the future of enterprise technology.