Teleplan to provide aftermarket services for wearables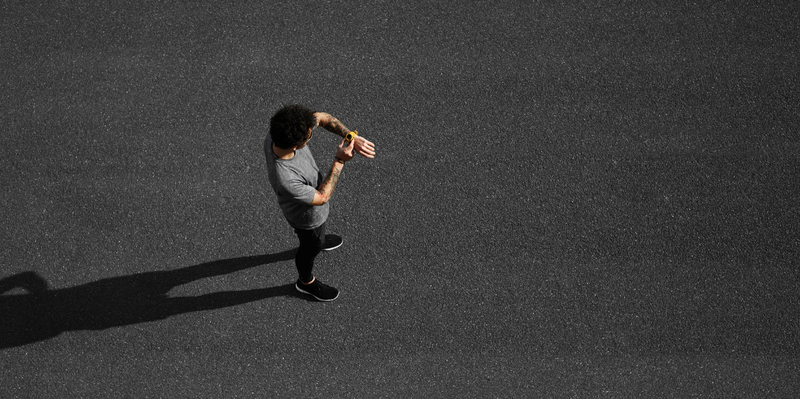 (c)iStock.com/avemario
Teleplan International will now service wearables as part of its aftermarket offering, as the adoption of wearable devices gains ground in the marketplace. The development falls in line with the company's strategy to focus on markets around communications, and computer and consumer electronics.
The expertise of Teleplan with regard to associated technologies and components in other consumer electronics devices justifies the move, the company argues. Teleplan can also benefit from parts that can be recovered and harvested across its product portfolio, which in turn would boost product lifecycles.
IDC projects that worldwide shipments of smartwatches are slated to reach 126.1 million units by 2019. Demand for VR headset shipments will increase the value of the hardware market from an estimated $37 million (£24.5m) in 2015 to $2.8 billion (£1.85bn) in 2020. The growth is driven by gaming on mobile and console devices, streaming content, shopping, training and education.
Teleplan international vice president global marketing and client solutions Sven Boddington said: "A large number of our mobile OEM clients either already have, or plan to have, wearable devices as part of their connected devices portfolios. Some of these products are being distributed by mobile operators, as an accessory to smartphones and many of these devices are 'covered' by both the manufacturer's warranty as well as extended warranty policies provided by some of our insurance clients."
Interested in hearing industry leaders discuss subjects like this and sharing their IoT use-cases? Attend the IoT Tech Expo World Series events with upcoming shows in Silicon Valley, London and Amsterdam to learn more.
The show is co-located with the AI & Big Data Expo, Cyber Security & Cloud Expo and Blockchain Expo so you can explore the entire ecosystem in one place.