Fitness wearables could lower insurance premiums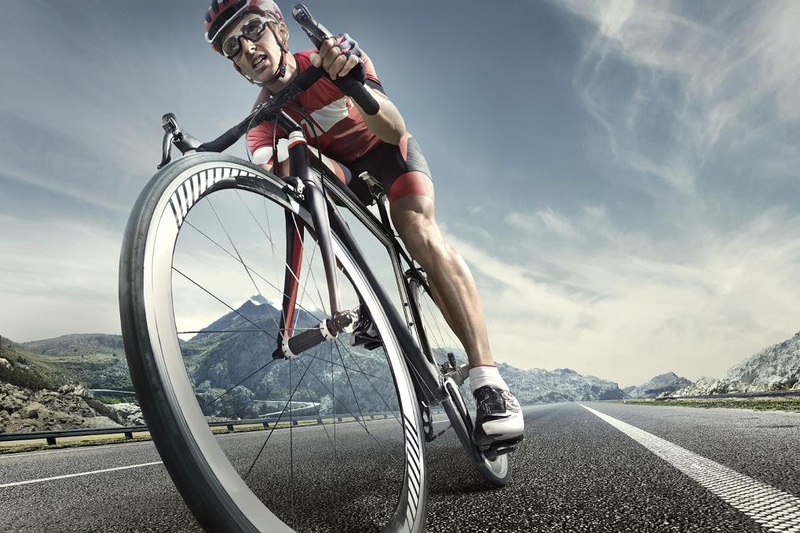 (Image Credit: iStockPhoto/Aksonov)
Health insurers are starting to factor in data from fitness devices when looking at policy premiums.
For example, VitalityHealth has started to accept data from Garmin, Polar, and other major fitness monitoring devices. It even offers discounts to policyholders to purchase some of the units. Some major insurers will help create a health plan based on the data from these devices.
On the flip side, data from fitness wearables could be used to identify customers who are unhealthy or living a dangerous lifestyle and this could be taken into account by insurers when calculating a premium amount. Several life insurers already list lifestyle and employment situations that are considered negative and end-up raising insurance policy premiums.
Unhealthy lifestyle habits such as drinking and smoking more than recommended will also result in customers being placed in the high-risk category, raising their premium amounts. Age is a factor as well, with premium increasing as age increases. Medical history is another factor, with health problems from the past and conditions from family members having an impact on insurance premiums.
Importantly, insurers can also penalise customers if they fail to disclose such risk factors and negatives, which brings up the important element of non-disclosure. According to the Association of British Insurers (ABI), online insurance sites may not ask personal special circumstance details while they get a new customer. But insurers do ask for medical records before making any necessary payouts.
As a result, it could be beneficial to use a wearable fitness device and consult a financial advisor about the options available.
Do you think fitness wearables should be used in calculating insurance premiums? Let us know your thoughts in the comments.
Interested in hearing industry leaders discuss subjects like this and sharing their IoT use-cases? Attend the IoT Tech Expo World Series events with upcoming shows in Silicon Valley, London and Amsterdam to learn more.
The show is co-located with the AI & Big Data Expo, Cyber Security & Cloud Expo and Blockchain Expo so you can explore the entire ecosystem in one place.