Connected wearables shipments set to reach 228m by 2020, research argues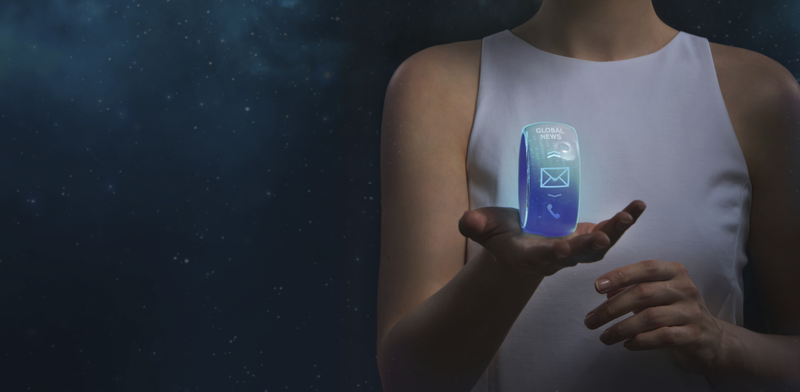 (c)iStock.com/HASLOO
A report from analyst house Berg Insight has found that connected wearables shipments is expected to hit 228.3 million by 2020, up from 25.3m in 2014 and 72.5m this year.
Shipments will therefore grow at a CAGR of 25.8% between 2015 and 2020, with Bluetooth expected to remain the primary connectivity option over the forecast period.
Of the total wearables sold in 2020, 17.8 million will feature embedded cellular connectivity, mostly in the categories of smartwatches and safety and monitoring. Apple, which of course made its much publicised entry into the market with the Apple Watch, has become a major smartwatch vendor since then, according to the researchers – but as a result, competitors such as Huawei, LG, Asus, and Motorola – all Android Wear vendors – are rising to the occasion, as well as companies such as Pebble and Samsung.
Smartwatch sales in particular have risen over 2015 and will reach 19.5 million units by the year-end, marking a 353% year-on-year increase.
Johan Svanberg, Berg Insight senior analyst, said: "This market development has not gone unnoticed by the traditional watch industry and several vendors including Fossil and TAG Heuer have presented smartwatches of their own."
Adoption of connected wearables will be driven by improved devices priced at different levels, and by 2020 smartwatches will be the largest device category. At present, activity and fitness trackers form the largest category, with shipments set to reach 51 million units in 2015. Garmin and Jawbone, which lead the market category, have seen growing competition over the years. These new competitors include veterans from the smartphone industry.
Svanberg said: "Xiaomi has been particularly successful with its affordable trackers and the company is the only fitness tracker vendor which can compete with Fitbit in terms of sales volumes."
The fitness and activity trackers category will also see competition from smartwatches, which offer the same features as trackers and more. Still, new form factors and falling prices will boost this segments shipment volume to reach 71 million in 2020.
Interested in hearing industry leaders discuss subjects like this and sharing their IoT use-cases? Attend the IoT Tech Expo World Series events with upcoming shows in Silicon Valley, London and Amsterdam to learn more.
The show is co-located with the AI & Big Data Expo, Cyber Security & Cloud Expo and Blockchain Expo so you can explore the entire ecosystem in one place.