Mining big data with mobile apps and wearables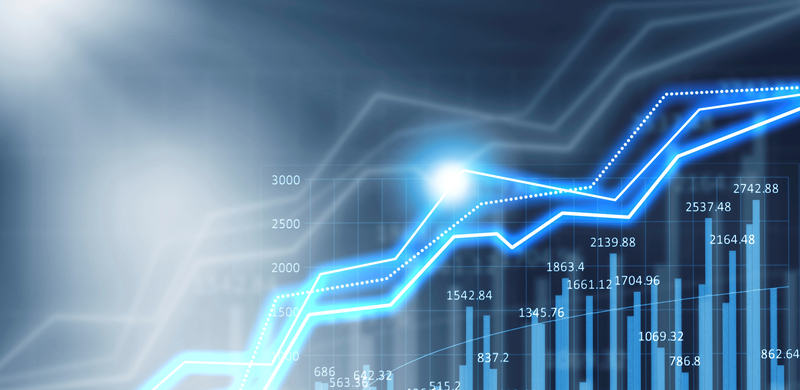 (c)iStock.com/SergeyNivens
Does your workout routine and calorie intake impact your purchasing decisions? Under Armour and many other athletic and lifestyle brands are betting that it does. That's why they recently invested heavily in a number of fitness apps, like Endomondo and MyFitnessPal. It's just another example of how every company is adopting technical aspects in order stay relevant.
Ultimately, Under Armour's decision is a big data strategy. It's looking to use the information users input into these apps in order to create a massive database of athlete behaviour, from workouts to sleep patterns. This is brilliant. Any business environment is competitive, especially within sports and lifestyle brands. With competition from the likes of Nike and Adidas, Under Armour needs to create clever ways to learn from the fitness community, and translate their behaviour into sales.
Under Armour's mobile approach
At first, it may not be clear how this is possible. After all, how will knowing my daily calorie consumption allow Under Armour to influence me to ditch my Adidas cleats for a new pair of ClutchFit Force FG cleats? Well, it's actually not as complicated as you might think. For one, as analysts dig deeper in the figures, they'll likely find habits and other trends that'll inspire new designs and features to compliment them. Also, as Under Armour chief executive Kevin Plank explained in a recent ZDNet article, people who are more active buy more gear. So, if Under Armour can motivate users to be more active because of their apps, it'll likely lead to more sales.
Though it's no guaranteed win, it's a gamble Under Armour is willing to take, especially given this competitive era of big data. Under Armour isn't alone in their belief. The ever growing amounts of data created every day, paired with new technology and big data platforms, has caused many other companies to consider a similar strategy, even Under Armour competitors like Nike and Adidas. They too are exploring digital solutions, like wearables and mobile apps, in an effort to collect more information on their clients.
Competition from Nike and Adidas
For example, Adidas has an app available called miCoach, which provides workouts and transforms exercise results into easy-to-read graphs. It also uses your phone's GPS technology to see a route of where you've gone running. By linking your email to this miCoach account, don't be surprised if you suddenly receive lots of offers for Adidas running shoes in your inbox. Nike offers something similar. Many are familiar with its Nike+ Running app, which works in conjunction with Nike+ gear. It can count how many steps you've taken, your pace and how many calories you've burned.
Again, Nike wants to pair this with personal information. Their Nike+ Training Club app requires you to sign in with the same credentials you'd use for the online Nike store. Like Under Armour, Nike and Adidas can use all of this information to get an idea of the fitness levels of their athletes, segment their market and then tailor specific products and services that meet individual needs. Remember what Plank said, if these companies help users get active, they're more likely to return and purchase additional gear to fit their lifestyle.
What about the wearables?
Mobile apps are great, but they're limited in their abilities. Similarly, tracking sensors are improving, but are still restricted to calorie counting and sleep recognition. It's a start, but analysts will always be hungry for more, because more specific data leads to more specific insights. Don't be surprised if these same companies begin creating more advanced wearables to further track behaviour. Nike ventured early into this area with its FuelBand and Nike+ shoes, and Adidas tackled soccer by creating a "smart" ball that pairs with miCoach. Given the demand for easy-to-use wearables, we'll start seeing biometric shirts and headbands along with the current wristbands. Already a company called Athos is designing fitness shirts and shorts that when worn, are able to detect muscle use and breathing patterns.
So the question remains, should companies invest in mobile applications to better reach their customers? Well, that depends. Without question companies should now be investing in big data operations within their organisation. That means investing in the right talent and the right tools so your company can analyse information and find important insights that drive marketing efforts and improve sales. For some, investing in mobile applications is an effective way of gathering that information. For others, social media may be more effective. Any organisation's strategy should be to first consider what information it needs, and then decide the best place to get it.
Interested in hearing industry leaders discuss subjects like this and sharing their use-cases? Attend the co-located IoT Tech Expo, Blockchain Expo, AI & Big Data Expo and Cyber Security & Cloud Expo World Series with upcoming events in Silicon Valley, London and Amsterdam and explore the future of enterprise technology.