Research: Apple Watch sales have plunged 90%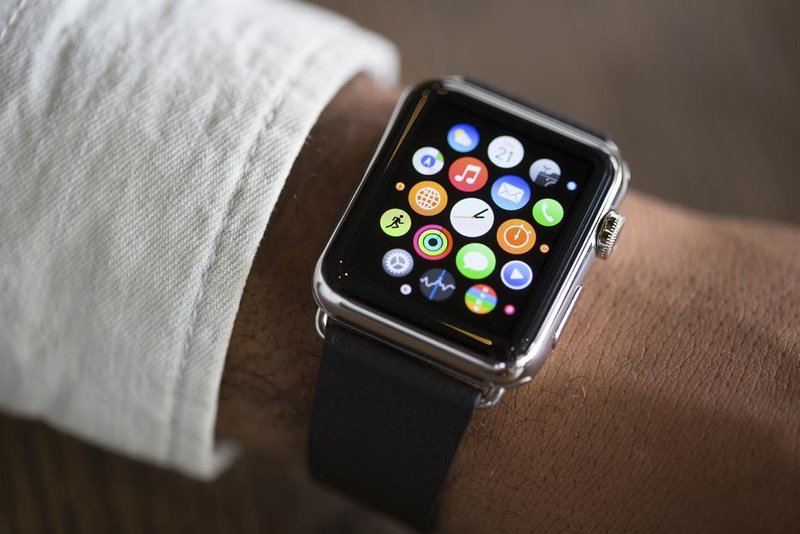 (Image Credit: iStockPhoto/Mutlu Kurtbas)
According to California-based Slice Intelligence, sales of the Apple Watch have plunged 90% since the opening week. Apple, who is also based in California, has been selling fewer than 20,000 watches a day in the U.S. since the initial surge in April, and on some days fewer than 10,000.
This is a sharp contrast to the approximately 200,000 watches sold per day in the first week of its April 10th launch. To further the blow, two-thirds of the watches sold so far have been the lower-profit "Sport" version whose price starts at $349. The costlier and more advanced models start at $549.
As for the highest-end model – which is gold-plated and costs $10,000 or more – less than 2,000 of them are expected to have been sold in the US.
Slice's research is based on electronic receipts which are sent to email addresses following purchases. The company's market reports are trusted, and Slice is often asked to perform research on behalf of consumer-goods companies (many of which are in the Fortune 500.)
To further the blow, two-thirds of the watches sold so far have been the lower-profit Sport version
Apple itself has been strangely quiet on sales numbers, as the company tends to update Wall Street on their meteoric sales figures soon after a product launch. Of course these figures do not necessarily mean the product's launch was a flop, and more details would be needed to gain an exact idea of how many units were sold and even how many were returned.
You would expect sales to fall dramatically as the initial launch period comes to pass, but such a plummet is a worrying sign. It could be that customers are wary of an initial product launch into a new category and will be waiting for the second-generation to fix some of the gripes early-adopters will inevitably have with the first iteration.
Investors will be looking at this product more than any other of Apple's products as it is the first brand-new product launch since the passing of the company's founder, Steve Jobs. Many have attributed the company's success to his vision; so the world is watching to see if the same standards of excellence can be maintained.
Do you think Apple should be worried about the sales plummet? Let us know in the comments.
Interested in hearing industry leaders discuss subjects like this and sharing their use-cases? Attend the co-located IoT Tech Expo, Blockchain Expo, AI & Big Data Expo and Cyber Security & Cloud Expo World Series with upcoming events in Silicon Valley, London and Amsterdam and explore the future of enterprise technology.