SXSW: Predicting health crises through biometrics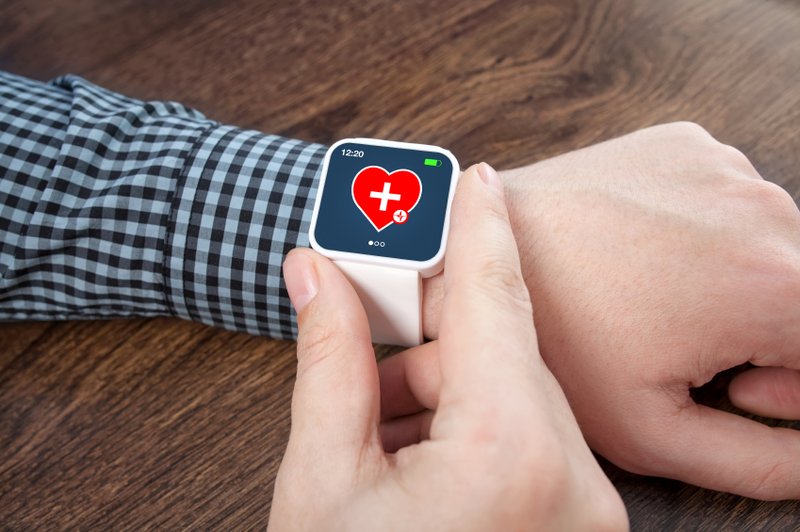 (Image Credit: iStockPhoto/Prykhodov)
Long-term readers of my articles will know I'm a fierce critic of Apple, but something happened during their last event and recent discussions at SXSW seem to confirm they've changed an industry in a way I don't think the Cupertino-based giant has since the debut of the original iPhone…
When ResearchKit was announced, I was prepared for it to be exclusive to iOS and therefore not ideal for medical research in a world dominated by Android devices. Had this been the case, this article would have taken a different tone and took aim at Apple for simply profiting from the health industry rather than trying to aid it.
That gap is still in the #Android market where there are more users, and in areas which could use it more. #ResearchKit #AppleEvent
— Ryan Daws (@Gadget_Ry) March 9, 2015
"Open Source" Ok Apple, respect. #ResearchKit #AppleEvent
— Ryan Daws (@Gadget_Ry) March 9, 2015
However, Apple silenced me that day and announced ResearchKit would indeed be open and as-a-result the firm has created something which has immeasurable potential to solve glaring issues in current medical research. In fact, Stanford University has said that 11,000 iPhone owners signed up for a heart health study using ResearchKit in just the first 24 hours.
"To get 10,000 people enrolled in a medical study normally, it would take a year and 50 medical centers around the country," said Alan Yeung, medical director of Stanford Cardiovascular Health, speaking to Bloomberg.
Along with the increased adoption of wearables, this momentum and discussion in the medical research industry around the use of sensors in personal devices to solve and predict global issues has continued since its announcement...
During a panel at SXSW, Dr. Leslie Saxon, who founded the Center for Body Computing at USC in Los Angeles, discussed a future where smartphones collect biometric data to be used from individual medical records to predicting the next major disease outbreak.
"Imagine if you're checking your phone 150 times a day — which is the average — what if sometimes you're getting a facial scan that measures your blood pressure, your heart rate, something else and you're collecting this massive biometric cloud in the sky while you're just opening stuff," Saxon said during a packed panel at SXSW.
She continues: "With this type of density of data just from the invisible — just from opening devices — you could potentially be transforming healthcare. The crazy part of that is you could scale that really globally."
Through such medical data, we can predict where the next outbreak of diseases such as Ebola will occur and hopefully reduce the 10,000 deaths caused (so far) the next time it - or another deadly disease - creates such ongoing devastation to people's lives and families.
Do you think biometrics should be collected from personal devices? Let us know in the comments.
Interested in hearing industry leaders discuss subjects like this and sharing their use-cases? Attend the co-located IoT Tech Expo, Blockchain Expo, AI & Big Data Expo and Cyber Security & Cloud Expo World Series with upcoming events in Silicon Valley, London and Amsterdam and explore the future of enterprise technology.