Gear SDK reveals features of Samsung's next smartwatch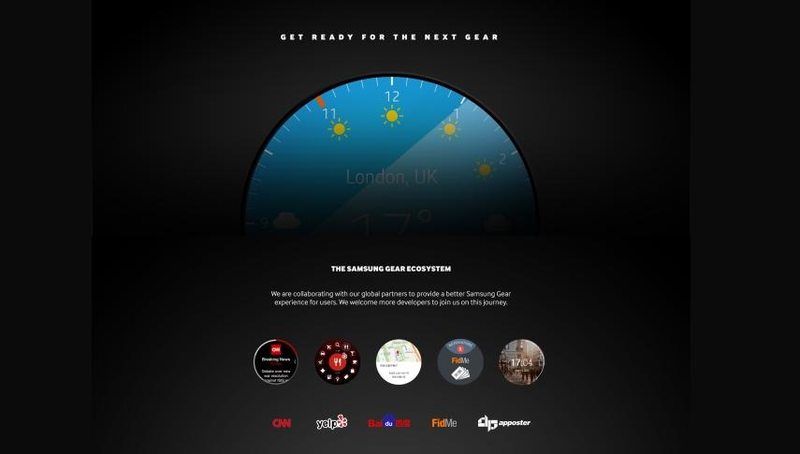 Samsung was among the first to release an Android Wear smartwatch, but the Korean giant has been focusing its efforts on a Tizen-based watch called 'Project Orbis" which is due for release later this year.
Being based on Tizen, the firm would have more control over the experience than the limited changes which can be made to Google's smartwatch OS. The upcoming device has not yet been fully-revealed, but Samsung hasn't been shy about its existence with invites teasing "Get ready for the next Gear" with a round display featured on the SDK's press release.
A bezel will surround the display and turn to enable natural interaction for things such as zoom, changing volume, scrolling lists, media playback control, and more. To make the watch more like a traditional watch and less like a gadget - a traditional "crown" will also feature similar to the Apple Watch.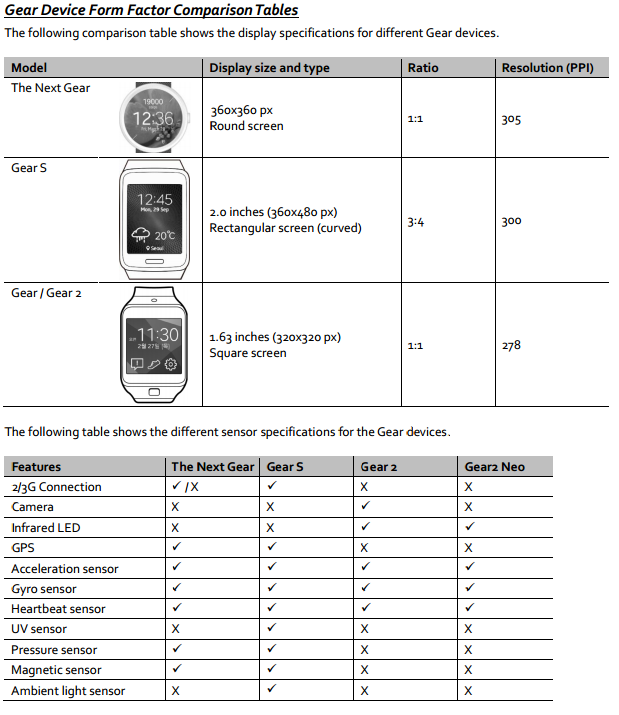 The display will have a resolution of 360 x 360 and span just 1.18-inches which should be far more comfortable than the monster size of previous Gear watches. Other specs include; WiFi, Bluetooth, GPS, heart rate monitor, gyrometer, pressure sensor, and more. It will also be available in both cellular and non-cellular versions dependent on your requirements.
Some images from the SDK: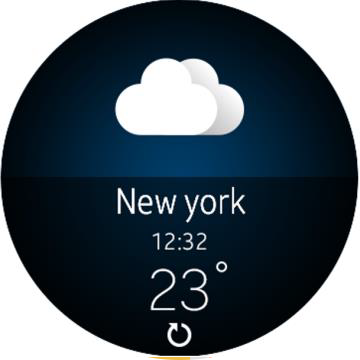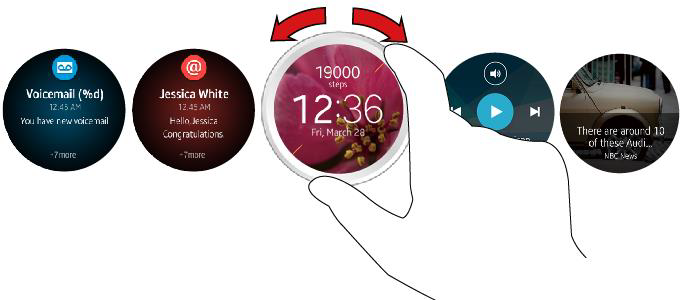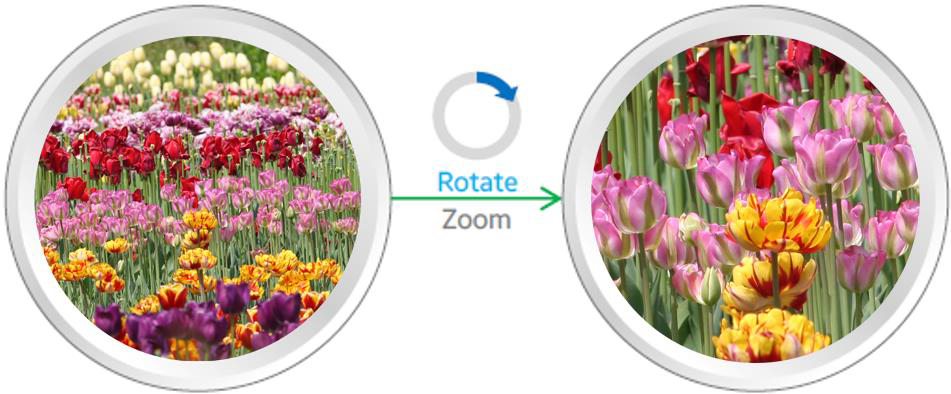 Project Orbis is expected to be fully-unveiled at IFA 2015 in a few months alongside the Note 5. You can expect it will only work with Samsung Android devices.
Are you interested in Samsung's upcoming Gear smartwatch? Let us know in the comments.
Interested in hearing industry leaders discuss subjects like this and sharing their use-cases? Attend the co-located IoT Tech Expo, Blockchain Expo, AI & Big Data Expo and Cyber Security & Cloud Expo World Series with upcoming events in Silicon Valley, London and Amsterdam and explore the future of enterprise technology.