Honeywell and Intel develop prototype wearable to improve industrial workplace safety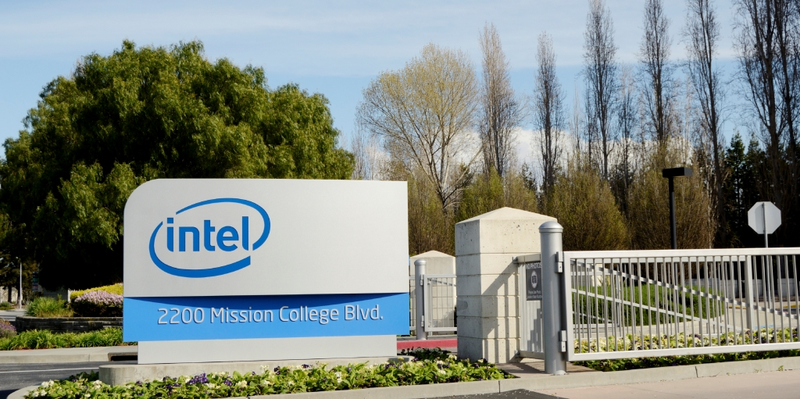 (c)iStock.com/maybefalse
Honeywell and Intel have developed a prototype wearable showcased at Intel's Internet of Things (IoT) Insights Day which aims to boost industrial workplace safety and productivity.
Known as the Honeywell Connected Worker solution, the product features a Mobile Hub that collects data from a number of sensors on a worker to determine toxic gas exposure, breathing, heart rate, posture and motion.
Honeywell Industrial Safety President Carl Johnson said: "This collaboration between Honeywell and Intel showcases how we are connecting industrial workers to the digital world and creating safer work environments."
The Mobile Hub comprises a self-contained breathing apparatus (SCBA), a heart rate monitor, and many Intel Quark SE microcontroller based devices, including a toxic gas monitor, an activity detection device, and a non-verbal gesture device.
Plant managers and incident commanders gain access to data generated by the solution via a web browser on a remote, cloud-based dashboard, allowing them to proactively address unsafe conditions and life-threatening scenarios. The data can also be utilised to avert equipment failure.
Intel IoT Group senior vice president Doug Davis said: "The joint use case from Honeywell and Intel demonstrates an industrial wearable solution for a connected worker to help protect workers from unexpected and previously undetected risks in industrial environments."
Interested in hearing industry leaders discuss subjects like this and sharing their IoT use-cases? Attend the IoT Tech Expo World Series events with upcoming shows in Silicon Valley, London and Amsterdam to learn more.
The show is co-located with the AI & Big Data Expo, Cyber Security & Cloud Expo and Blockchain Expo so you can explore the entire ecosystem in one place.