Fossil to acquire Misfit to boost capability in wearables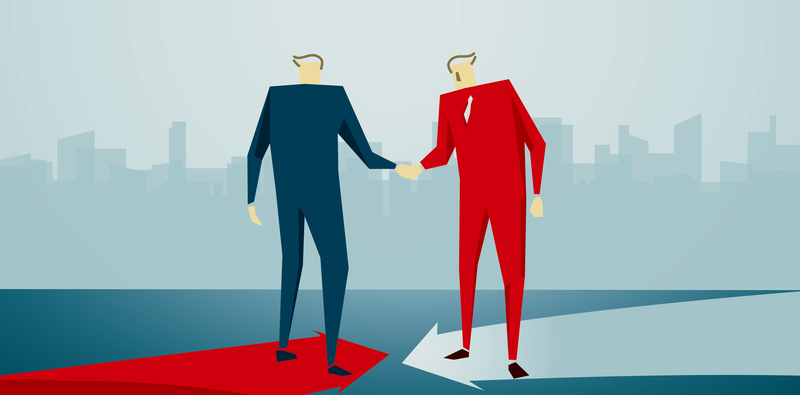 (c)iStock.com/erhui1979
The Fossil Group has agreed to acquire wearable player Misfit with a view to expand its product range and cater to demand for wearables. The purchase price of $260 million (£171.4m) will be funded via cash and bank debt.
Sonny Vu, founder and chief executive officer of Misfit, will the join the Fossil Group as president and chief technology officer of connected devices, while also serving on the company's executive leadership team.
The acquisition will allow Fossil to benefit from Misfit's expertise in battery life while facilitating the adoption of the wearable innovator's technology across its product line. Misfit possesses a scalable cloud and app platform along with a tested software and hardware engineering team.
Fossil is targeting leadership in the wearables space and intends to make the best of new distribution channels and enterprise partnerships with companies involved in the music, fitness, healthcare and digital fields. The company will also benefit from Misfit's native wearable technology brand and product pipeline.
Fossil Group chief strategy and digital officer Greg McKelvey said: "We fundamentally believe consumers care about both technical functionality and fashionable design. In fact, one without the other is simply not enough. With the acquisition of Misfit, Fossil Group will be positioned to win with the connected consumer."
"With the acquisition of Misfit, Fossil Group will be uniquely positioned to lead the convergence of style and technology and to become the fashion gateway to the high-growth wearable technology and connected device markets," added Fossil Group CEO Kosta Kartsosis.
Interested in hearing industry leaders discuss subjects like this and sharing their IoT use-cases? Attend the IoT Tech Expo World Series events with upcoming shows in Silicon Valley, London and Amsterdam to learn more.
The show is co-located with the AI & Big Data Expo, Cyber Security & Cloud Expo and Blockchain Expo so you can explore the entire ecosystem in one place.