HealBe GoBe wearable now offers automatic hydration level monitoring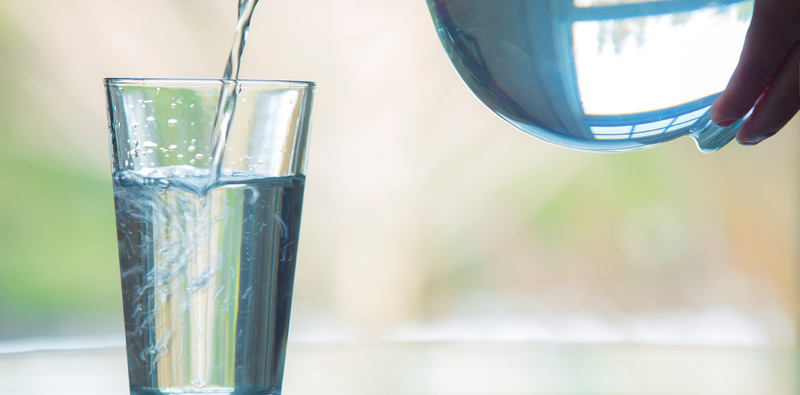 (c)iStock.com/Diana Diederich
The Healbe GoBe wearable device has made monitoring of hydration levels easier by introducing automatic tracking via a new firmware update – and now users will not have to manually input the amount of fluids consumed as the device's impedance sensor ascertains overall hydration level.
The Healbe FLOW Technology uses data on physical activity levels and calories burnt to determine water requirement. Healbe GoBe provides two readings on hydration level – normal and low. Users can choose to be informed via a quick vibration and on-display message, encouraging them to improve hydration.
Additional updates available with the new firmware include a brand new meal history editor interface and improved accuracy in calorie measurement for smaller meals. Healbe had introduced automatic calorie measurement, earlier in 2015, which ascertains calorie intake through the skin.
A body's hydration level plays a role in energy level and skin complexion, as well as digestive, muscular, and immune system health. Healbe GoBe provides insight on calories consumed, calories burned, activity level, heart rate, blood pressure, stress level, hydration level, and quality of sleep.
Healbe's patented FLOW Technology generates data from an accelerometer, a piezo pressure sensor, and an impedance sensor that uses an algorithm to provide insight on health.
Interested in hearing industry leaders discuss subjects like this and sharing their IoT use-cases? Attend the IoT Tech Expo World Series events with upcoming shows in Silicon Valley, London and Amsterdam to learn more.
The show is co-located with the AI & Big Data Expo, Cyber Security & Cloud Expo and Blockchain Expo so you can explore the entire ecosystem in one place.