Xero rolls out Apple Watch app, aims for easier accounting on the move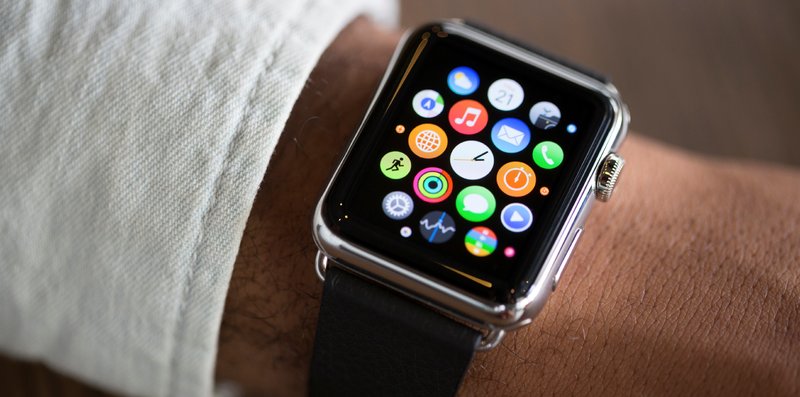 (c)iStock.com/Mutlu Kurtbas
Cloud accounting software provider Xero has rolled out its app for Apple Watch, aiming for it to be the fastest way for entrepreneurs to stay on top of their cash flow.
Using Xero's Apple Watch app, which is catered mainly for small businesses, will allow customers to benefit from notifications on transactions. The app will also display an updated balance and provide insight on all accounts across multiple banks.
The company is already running apps for iPhone and iPad and is looking to expand the use of its service on various platforms. The updated Xero app for iPhone 6s and 6s Plus facilitates the use of 3D Touch for the rapid creation of new invoices and receipts via Quick Actions.
Xero CEO Rod Drury said: "The next step in cloud accounting is information at your fingertips. With 3D Touch and Apple Watch we're turning consumer technology into a vital tool for business owners, connecting them to the pulse of their business and allowing them to be more responsive to their customers.
"It's so cool that we can use Apple Watch to give business owners back valuable time," he added.
Interested in hearing industry leaders discuss subjects like this and sharing their IoT use-cases? Attend the IoT Tech Expo World Series events with upcoming shows in Silicon Valley, London and Amsterdam to learn more.
The show is co-located with the AI & Big Data Expo, Cyber Security & Cloud Expo and Blockchain Expo so you can explore the entire ecosystem in one place.