Remote Medical Technologies to unveil wearable telemedicine solution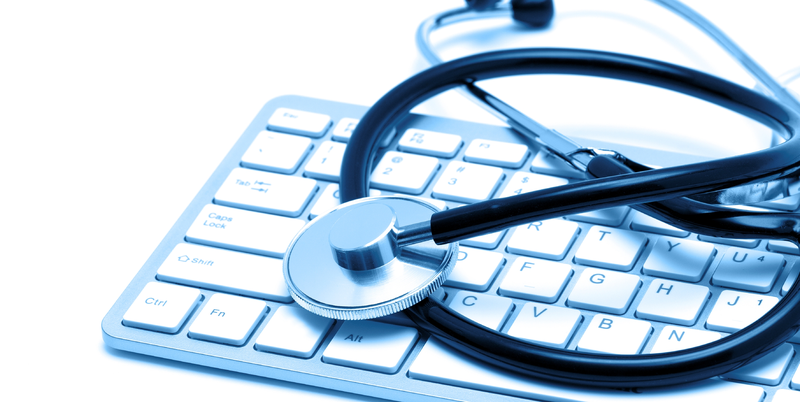 (c)iStock.com/hudiemm
Remote Medical Technologies (RMT) will introduce wearable telemedicine solution iMedHD2 EyeCandy at the Radiological Society of North America's (RSNA) Annual Meeting at McCormick Place in Chicago, US, from November 29 to December 4. iMedHD2 EyeCandy is a wearable eyeglass device that facilitates real-time transmission of live images.
The wearable solution will provide a radiologist with remote monitoring, allowing them to instruct technicians from a distance. The solution facilitates emergency consultations, educational purposes, and effective patient care. iMedHD2 is designed to simplify decision making and treatment, offering better workflow, higher revenue, and lower costs.
RMT will also showcase the iMedHD2 Tele-Ultrasound System that provides multi-participant real-time sharing of images, group annotations, snapshot and movie capture, and Voice over IP audio. The HIPAA compliant system makes use of token authentication and end-to-end video encryption.
RMT's live tele-ultrasound system functions with browsers or devices for PC and MAC, including iPads, iPhones, and Android devices. The system provides a common user interface with live, dynamic sharing capabilities to practitioners for the benefit of the patient.
The Radiological Society of North America (RSNA) is an international society of radiologists, medical physicists and other medical professionals with more than 54,000 members from 136 countries worldwide.
Interested in hearing industry leaders discuss subjects like this and sharing their IoT use-cases? Attend the IoT Tech Expo World Series events with upcoming shows in Silicon Valley, London and Amsterdam to learn more.
The show is co-located with the AI & Big Data Expo, Cyber Security & Cloud Expo and Blockchain Expo so you can explore the entire ecosystem in one place.