Hillcrest Labs software aims to boost time to market for wearable manufacturers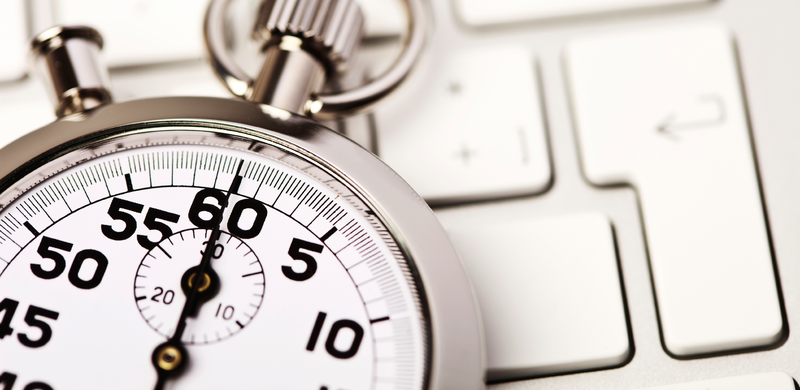 (c)iStock.com/leminuit
Wearable software and hardware supplier Hillcrest Labs has introduced its MotionEngine Wear software to improve development of wearables.
The software's always-active, sensor-enabled attributes are capable of catering to wearable manufacturers seeking cost-effective, turnkey solutions that facilitate quicker development, more functionality and improved performance along with optimisation for the supply chain. MotionEngine Wear is well-suited for use in smartwatches, activity and fitness bands, health and sleep monitors, and smart clothing. The software's limited footprint and low power features make it ideal for use in a variety of markets.
MotionEngine Wear can cater to a range of wearable device applications such as precise activity tracking, advanced sleep monitoring, context awareness, accurate compass heading and orientation and intuitive gesture controls. MotionEngine Wear also boasts compatibility with system architectures such as ARM Cortex-M, Cadence Tensilica Fusion DSP, and Synopsys ARC EM. The software can also run on platforms with Android, Android Wear, Tizen, WebOS, and others, making it OS independent.
Ramon Llamas, IDC wearables program research manager, said: "Wearable devices are rapidly becoming more sophisticated, moving beyond simple health and fitness tracking devices to support a myriad of advances features, from sleep monitoring to gesture recognition.
"For the next generation of wearable devices, manufacturers need simple, cost-effective solutions to meet consumers' expectations for a consistent and accurate user experience," he added.
IDC forecasts the worldwide wearables market to grow 163.6% year on year to 76.1 million units in 2015, while growing at a five-year CAGR of 22.9% to 173.4 million units by 2019.
Interested in hearing industry leaders discuss subjects like this and sharing their IoT use-cases? Attend the IoT Tech Expo World Series events with upcoming shows in Silicon Valley, London and Amsterdam to learn more.
The show is co-located with the AI & Big Data Expo, Cyber Security & Cloud Expo and Blockchain Expo so you can explore the entire ecosystem in one place.