Global wearable electronics market to see 80% CAGR in shipment by 2019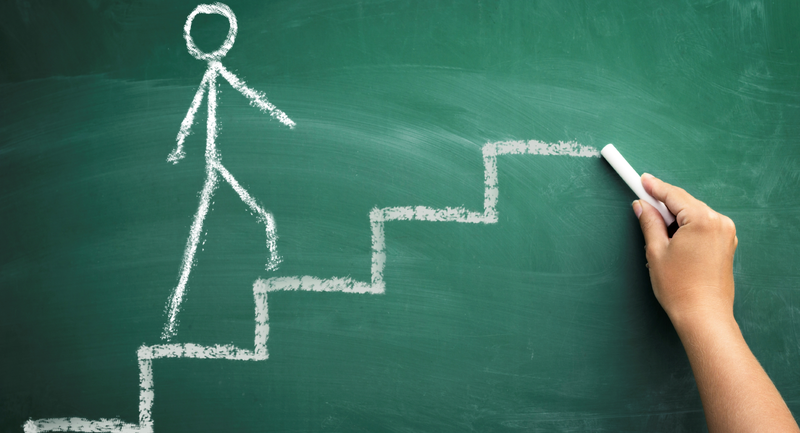 (c)iStock.com/CherriesJD
ReportBuyer has added a report from Technavio examining the current scenario in the global wearable electronics market while also elaborating on the potential for growth.
The report, titled, Global Wearable Electronics Market 2015-2019, is based on market analysis and has been augmented with viewpoints from industry experts. Analysts at Technavio project a 79.99% CAGR in unit shipment the period 2014–2019.
Market size has been ascertained by taking into account revenue gained from sales of various wearable electronic devices, including helmet mounted displays, smart bands, smart clothing, smart glasses and smart watches. The following market regions are covered in the report – Americas, APAC, and EMEA.
This makes an interesting comparison with other market research. An earlier report from ReportsnReports.com projects the wearable market to see a 30% CAGR in the period 2015–2020. Another report from Research and Markets expects innovations, cloud computing and diversity in applications to play key roles in the evolution of wearable technology.
The Technavio report also sheds insight on important vendors such as Adidas (Numetrex), Apple, BAE Systems, Carré Technologies, Fitbit, Garmin, Google, Jawbone, Kopin, LG Electronics, Nike, Ohmatex, OMSignal, Recon Instruments, Rockwell Collins, Samsung Electronics, Seiko Epson, Sony and Vuzix.
The ability to offer compatibility with various devices is among the key market drivers mentioned in the report. Unattractive designs are an important market challenge while strategic collaboration between telecom operators and providers of smart wearables are among the major market trends.
You find the report here (subscription required).
Interested in hearing industry leaders discuss subjects like this and sharing their IoT use-cases? Attend the IoT Tech Expo World Series events with upcoming shows in Silicon Valley, London and Amsterdam to learn more.
The show is co-located with the AI & Big Data Expo, Cyber Security & Cloud Expo and Blockchain Expo so you can explore the entire ecosystem in one place.