New MasterCard program facilitates secure payments from any connected device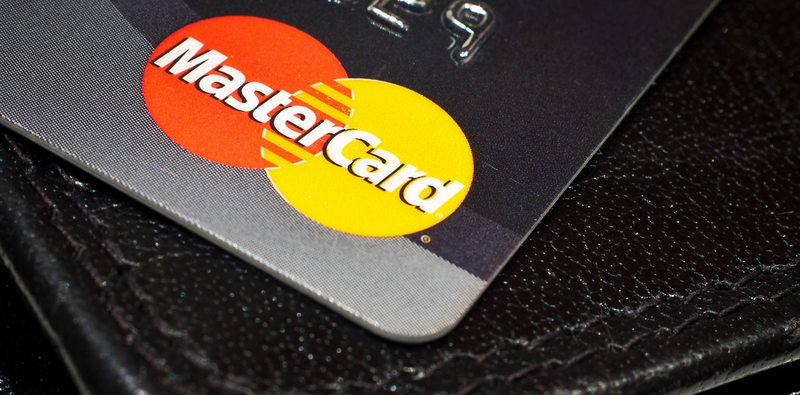 Picture credit: "MasterCard credit card", by "Hakan Dahlstrom", used under CC BY / Modified from original
It goes without saying that the Internet of Things is set to revolutionise the manner in which consumers interact and transact; now, MasterCard is now looking to make its mark in the IoT with a new program that is set to facilitate payments from consumer-owned connected devices.
These include car key fobs, fashion apparel, technology, wearables and other categories that are yet to be developed. The company is also boosting the credibility of the program by offering the highest level of security available.
The MasterCard Digital Enablement Service (MDES) and the Digital Enablement Express (Express) program will allow any connected to device to be used for commerce purposes, while providing rapid scalability to millions of MasterCard accounts. Technology partners at the program are NXP and Qualcomm. Capital One is the first issuer to join the program and its Capital One Wallet will provide security and user authentication. The issuer plans to leverage Express.
Celebrity designer Adam Selman, General Motors, wearable technology innovator Nymi, smart jewelry company Ringly, and Bluetooth locator TrackR are among the well-known consumer brands optimising their products with the program. Products leveraging the program are set to hit the US market in 2016 and MasterCard plans to also extend the rollout to other markets.
MasterCard Chief Emerging Payments Officer Ed McLaughlin said: "As more and more 'things' become connected, consumers will have endless possibilities when it comes to how they pay, and will need all of their devices to work seamlessly together. This program eliminates the boundaries of how we pay by delivering a secure digital payment experience to virtually anything – rings, fitness and smart bands, car key fobs, apparel, and whatever comes along next."
Interested in hearing industry leaders discuss subjects like this and sharing their IoT use-cases? Attend the IoT Tech Expo World Series events with upcoming shows in Silicon Valley, London and Amsterdam to learn more.
The show is co-located with the AI & Big Data Expo, Cyber Security & Cloud Expo and Blockchain Expo so you can explore the entire ecosystem in one place.