Smartwatch awareness continues to soar with Apple Watch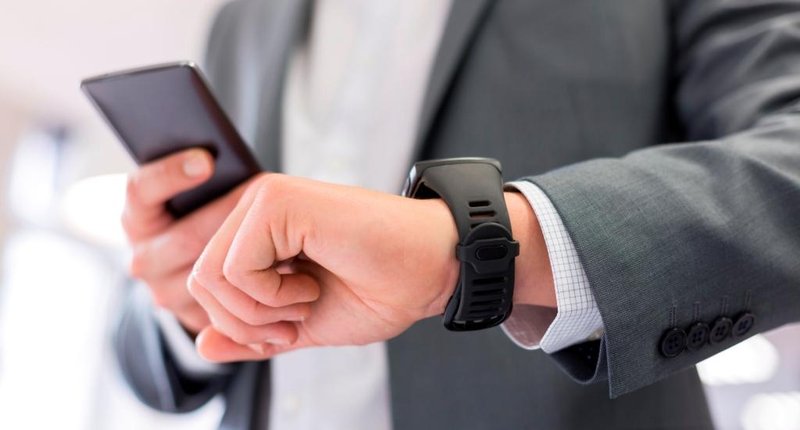 (c)iStock.com/LDProd
New research by CCS Insight has found that the wearables market has seen rapid growth in the past 12 months thanks to heightened awareness and improved products.
The study surveyed 3,000 consumers in China, the US and the UK, looking at their perception of wearable technology, awareness, ownership and usage patterns.
Consumer awareness of smartwatches has risen by ten percentage points, but wearables still lack mass appeal, with many owners abandoning their gadgets quickly after they forget to wear them, get bored of them, or find that the devices do not have many real benefits.
Among smartwatches, awareness levels rose to a new peak, with 90% of surveyed people having heard of the device. This was up from 80% in 2014. The new Apple Watch had 2.5 times more awareness than its rivals.
Fitbit and Xiaomi also achieved high awareness levels, with awareness of Fitbit rising three times higher. Over 50% of respondents in the US who heard of fitness trackers were also aware of Fitbit. Xiaomi, meanwhile, has been the rage in China, where two-thirds of those who heard of fitness trackers knew of the Xiaomi Mi.
A fifth of those who intended to purchase a smartwatch also planned to replace their current timepiece, marking a warning for conventional watchmakers.
Another interesting insight from the study was that 35% of fitness band purchases in the UK and US were made as gifts. Gift-giving will make up a significant portion of smartwatch and fitness tracker sales, which are expected to cross the $12 billion mark.
Find out more about the report here.
Interested in hearing industry leaders discuss subjects like this and sharing their IoT use-cases? Attend the IoT Tech Expo World Series events with upcoming shows in Silicon Valley, London and Amsterdam to learn more.
The show is co-located with the AI & Big Data Expo, Cyber Security & Cloud Expo and Blockchain Expo so you can explore the entire ecosystem in one place.