Opinion: Samsung's Gear S2 faces hurdles away from Android Wear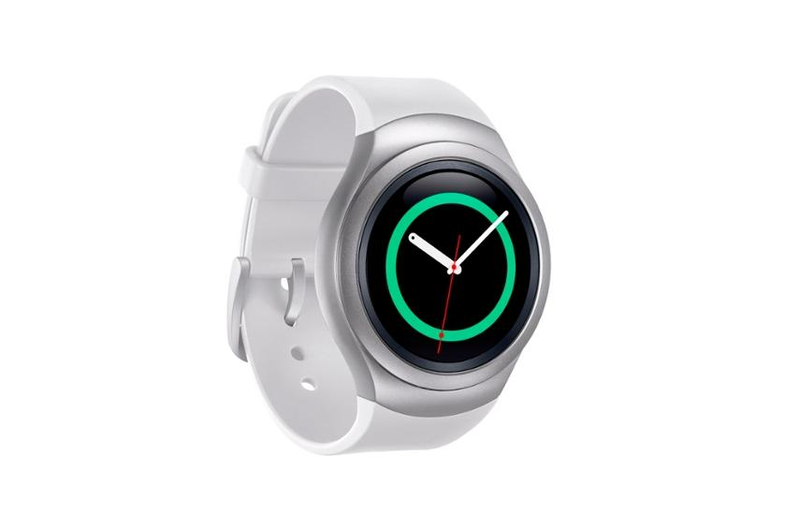 (Image Credit: Samsung Mobile)
When it comes to design - both hardware and software - there's little dispute that Samsung's Gear S2 has upped the game with its unique rotating bezel and UX. It's even attracted legendary Italian designer Alessandro Mendini. However, it's become clear the Korean giant has some hurdles to overcome when it comes to software and services.
The issue lies with Samsung's bold decision to askew Android Wear in favour of its own Tizen OS – a decision which could either make or break the device.
Unlike the open-source flavour of Android you would find on other devices, Google has decided to lock-down Android Wear to control the experience and reduce the level of customisation from third-party manufacturers. This of course limits the level of innovation possible from Google's partners, and most devices have been left to differentiate via hardware design alone.
One of the biggest concerns is the lack of access to Google's core services.
Samsung, in choosing its own OS, has created an incredible UX on a level similar to the Apple Watch. However, in doing so has removed itself from the Android ecosystem and users no longer have access to the many applications built for Android Wear, or Google's popular services including Search, Maps, and Now.
The actual number of applications shouldn't be an issue. At launch, Samsung expects over 1,000 apps to get users started and has demonstrated releases from heavyweights including Twitter, Uber, Line, Nike+, Yelp, and more. What is worth remembering is that applications won't be "universal" across form factors as they are with apps in the Play Store, and Tizen applications might not be updated as much as their Android Wear counterparts.
One of the biggest concerns is the lack of access to Google's core services. Sure there are third-party apps to access things like Google Maps and Gmail, but when it comes to Google's leading AI and contextually-aware Google Now service; users will be left cold. Samsung has its own 'S-Voice' to replace the void left by the former – or attempt to – but not having Google so available could be an issue for some Gear S2 users.
There's no guarantee popular Android Wear apps will make their way to Tizen
Stripping a smartwatch down to its basics; it's not ever going to replace a smartphone. You want to be able to access basic information at a glance, and quickly respond to important notifications. For devices running Android Wear, you benefit from Google's superb voice dictation. On Tizen, you have S-Voice which has well-documented issues with voice recognition despite using Nuance behind-the-scenes.
Perhaps we're looking at the wider issue of smartwatches attempting to do more than keeping the user aware of information they need, when they need it.
With all this said, don't be surprised if I'm pictured with a Gear S2 come October. Samsung has created a beautiful and compelling device - and if you want to make payments with your watch - then it's only the S2 of the latest crop of smartwatches from IFA which features the NFC capabilities to do so.
There's no denying though, you will be taking a gamble if you're an early-adopter. There's no guarantee popular Android Wear apps will make their way to Tizen, there's no guarantee you'll have the same level of support, and you're almost guaranteed to miss some of Google's services. Whether the pros outweigh the cons, well that decision is now in your hands.
Do you think Samsung will struggle away from Android Wear? Let us know in the comments.
Interested in hearing industry leaders discuss subjects like this and sharing their IoT use-cases? Attend the IoT Tech Expo World Series events with upcoming shows in Silicon Valley, London and Amsterdam to learn more.
The show is co-located with the AI & Big Data Expo, Cyber Security & Cloud Expo and Blockchain Expo so you can explore the entire ecosystem in one place.