Opinion: HTC's upcoming 'Halfbeak' smartwatch could be the stand-out Android Wear device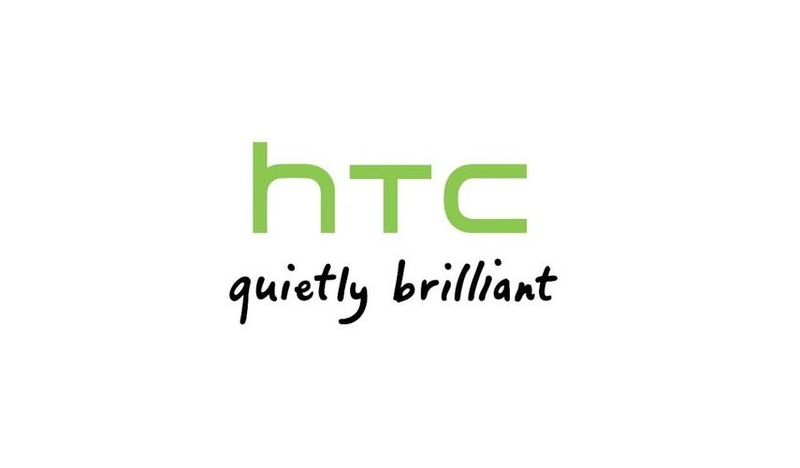 (Image Credit: HTC)
Earlier in the week I posted my concern at the lack of Android Wear devices which could support mobile payments in the future – due to a lack of NFC – leaving an open goal for the Apple Watch and Samsung's upcoming Tizen-based Gear S2 smartwatch.
One manufacturer which has been completely absent from the smartwatch race thus far is HTC; despite being named as an OEM for Android Wear during Google's initial announcement of the platform.
Reports suggest HTC is indeed working on a wearable – codenamed 'Halfbeak' – which is due to be revealed during an upcoming event later this month on the 29th September. The invite, when translated, seems to reference a "double flagship" announcement which points towards a new smartphone and the debut of the company's smartwatch.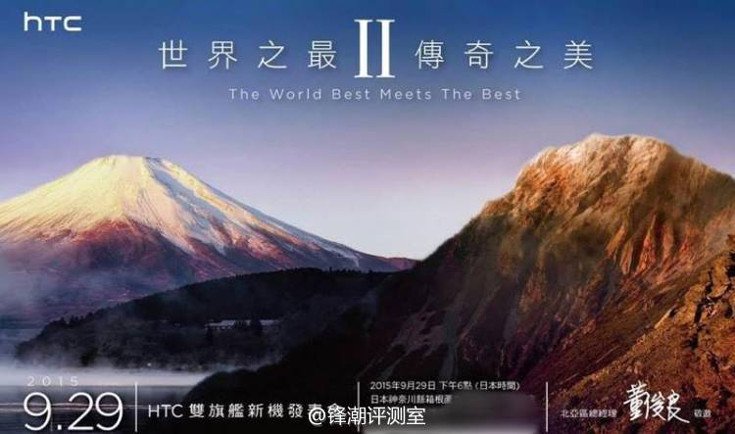 So far all we've heard about the rumoured watch is that it features a round display with a 360 x 360 resolution; quite a standard affair. HTC is struggling to stand-out in the smartphone world – with profits continuing to plunge – so it seems unlikely the Taiwanese firm would risk putting out another "me too" Android Wear device.
Fortunately, HTC could be in the sole position to take a shot at the goal for mobile payments on behalf of Android Wear. Google's wearable platform currently does not support NFC; hence why manufacturers have decided to omit the feature in their upcoming wearables.
You can bet with the upcoming debut of Android Pay this month, an Android Wear update to support NFC will soon follow and HTC's smartwatch could be prepared to take advantage of it from launch. Oh, and did I mention the event is the same day as Google's?
Of course everything here is speculative, but if HTC takes the stage to announce just another Android Wear device then it's missed a big opportunity.
Do you think HTC's smartwatch will stand-out from its competitors? Let us know in the comments.
Interested in hearing industry leaders discuss subjects like this and sharing their IoT use-cases? Attend the IoT Tech Expo World Series events with upcoming shows in Silicon Valley, London and Amsterdam to learn more.
The show is co-located with the AI & Big Data Expo, Cyber Security & Cloud Expo and Blockchain Expo so you can explore the entire ecosystem in one place.