Healthcare to dominate as wearable technology market reaches $70 billion by 2025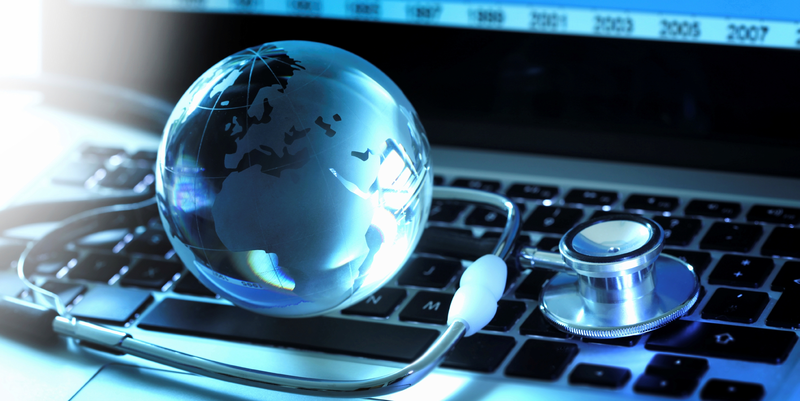 (c)iStock.com/deepblue4you
The wearable technology market is expected to rise from $20 billion in 2015 to close to $70 billion in 2025 led by the healthcare sector, according to IDTechEx.
Growth and development in the sector is being driven by the likes of Apple, Accenture, Adidas, Fujitsu, Nike, Philips, Reebok, Samsung, SAP and Roche. Advanced informatics is expected to make have a huge impact as new healthcare and informatics devices could be a billion dollar opportunity.
IDTechEx has analysed Google Trends, patent filings, prevalence of diabetes, cost reduction and the current adoption of wearables in its report. China is expected to commoditise wearable infotainment just as it has done in the past with basic electronics wristwatches and earphones. The report estimates the presence of over three billion sensors in wearable technology devices by 2025, with 30% of the total of the emerging sensor type.
Within the wearables industry, IDTechEx argues e-textiles is one of the disruptive technologies that possesses significant sales potential and it will find substantial application in the fashion, industrial, commercial and military industries.
One of the new mantras at software companies is "hardware is the new software". These companies hold that the intellectual property of the new hardware, such as sensing, energy harvesting/storing woven fibres can be secured easily even as apps can now function as modules or hardwired disposables.
An IDTechEx report provides insight into the 15 key sensor types in wearable technology at present, including inertial measurement units (accelerometers, gyroscopes, magnetometer and barometers), optical sensors (including optical heart rate monitoring, PPG and cameras), wearable electrodes, chemical sensors, flexible stretch, pressure and impact sensors, temperature sensors, microphones and other emerging wearable sensors.
Interested in hearing industry leaders discuss subjects like this and sharing their IoT use-cases? Attend the IoT Tech Expo World Series events with upcoming shows in Silicon Valley, London and Amsterdam to learn more.
The show is co-located with the AI & Big Data Expo, Cyber Security & Cloud Expo and Blockchain Expo so you can explore the entire ecosystem in one place.