Vuzix rolls out SDK for M300 Smart Glasses to foster app development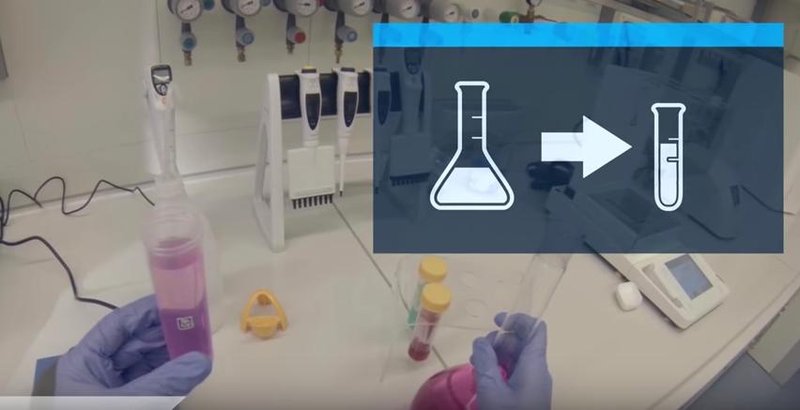 Picture credit: Vuzix/YouTube
In order to foster the development and testing of apps among developers, Vuzix has begun delivering Alpha copies of its SDK for the M300 Smart Glasses, slated for launch in the summer of 2016.
The development and testing will be undertaken utilising the Android emulator configured as an M300 device. The new SDK will be delivered in stages and include frequent updates as they become available in the spring of 2016.
The Vuzix M300 Smart Glasses provide a "hands free" digital world, offering access to information, data collection and other items. The device can substantially boost existing workflows while opening new avenues in industrial, medical, retail, supply chain, remote help desk, and other aspects of the enterprise world. The new M300 is based on a common core platform for further upcoming new products from Vuzix and uses the Intel Atom processor running Android 6.0.
Developers can purchase the M300 SDK for $499 and once they purchase an M300 then the $499 will be credited to that purchase. They will then receive a password to log into the Vuzix M300 developer section of the company's website and sign up as an M300 Smart Glasses developer to access the Alpha release. This will then provide them with the software tools required to start writing new code and modifying their existing M100 applications using the PC emulator for the M300 Android powered smart glasses.
Interested in hearing industry leaders discuss subjects like this and sharing their IoT use-cases? Attend the IoT Tech Expo World Series events with upcoming shows in Silicon Valley, London and Amsterdam to learn more.
The show is co-located with the AI & Big Data Expo, Cyber Security & Cloud Expo and Blockchain Expo so you can explore the entire ecosystem in one place.