American Heart Association issues advisory on wearable defibrillators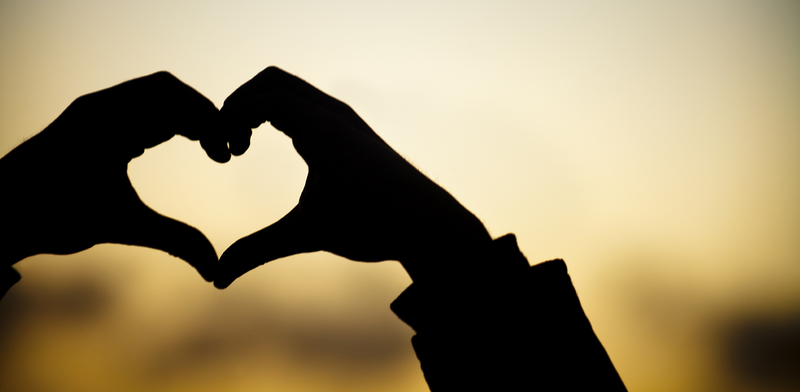 (c)iStock.com/Mercedes Rancaño Otero
Defibrillators utilising wearable technology could be a good option for some patients with heart rhythm abnormalities but not all, according to an advisory note from the American Heart Association.
The advisory, published in the association's Circulation journal, says that the wearable automatic defibrillator may not be suitable for all those diagnosed with life-threatening heart arrhythmia but not deemed suitable for implantable cardiac defibrillators (ICDs).
Wearable defibrillators are worn directly under clothes and provide round-the-clock heart rhythm monitoring to avoid irregularities that could lead to sudden cardiac death. When appropriate, these devices can provide an electric shock to return the heart to its normal rhythm.
The device looks like a fishing vest with defibrillator electrodes, and can be fitted to most body types. If prescribed by a physician, it is covered by most insurers. If it detects life-threatening irregularities, it vibrates and emits an alarm. If the wearer feels normal, he or she must respond in a minute, in the absence of which the defibrillator delivers a shock via the electrodes.
The AMA advisory marks the association's first one on wearable defibrillators, which are suited for those who have temporary life-threatening rhythm irregularities and do not require an ICD, or for those who are unable to undergo an implantation surgery for an ICD. Heart failure patients awaiting a heart transplant are also possible candidates for the wearable defibrillator, particularly if the wait period is expected to be short.
The advisory notes the lack of evidence supporting the systematic use of wearable defibrillators, and cites the need for randomised clinical trials to determine if these devices can improve outcomes.
Jonathan Paul Piccini, lead author of the advisory, said: "Although a growing number of patients are being prescribed wearable cardiac defibrillators by their doctors, there have been very few well-designed and completed studies of these devices. Wide spread use of the wearable defibrillator is not advisable because there isn't enough clinical evidence to support its use, except in a small number of patients with known life-threatening arrhythmias but for whom surgery to implant an ICD is not advised in the short-term."
According to a report from Research and Markets, the global wearable medical device market will reach $27.8 billion (£19.8bn) by 2022.
Interested in hearing industry leaders discuss subjects like this and sharing their IoT use-cases? Attend the IoT Tech Expo World Series events with upcoming shows in Silicon Valley, London and Amsterdam to learn more.
The show is co-located with the AI & Big Data Expo, Cyber Security & Cloud Expo and Blockchain Expo so you can explore the entire ecosystem in one place.