Tractica predicts 98 million healthcare wearables shipped by 2021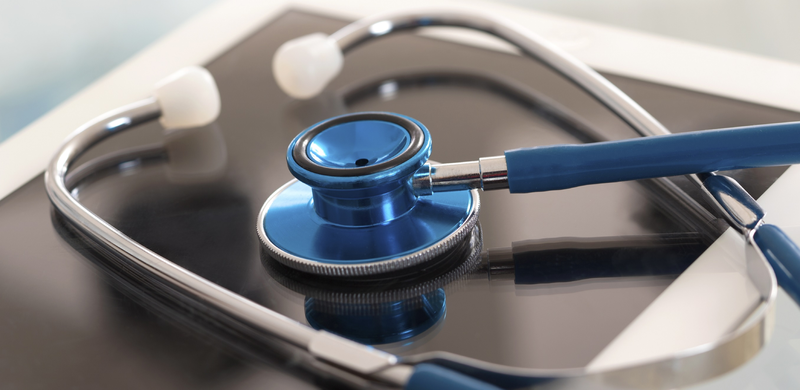 (c)iStock.com/JPC-PROD
Tractica has released a new report forecasting a massive rise in global healthcare wearables shipments by 2021.
The report has suggested that worldwide healthcare wearable device shipments will rise from 2.5 million in 2016 to 97.6 million annually by 2021. The global healthcare wearables market will make up $17.8 billion of yearly revenue.
Smart watches, wearable patches and fitness trackers will all play key roles in the rise of wearables for wellness and health. Healthcare wearables form an important part of the overall wearables evolution. They are evolving from simpler fitness devices to tools that could directly improve medical care and diagnosis and significantly impact medication conditions.
Wearables have begun being used for a number of healthcare-related applications. These include remote patient monitoring, wellness programmes, elderly care and chronic disease monitoring. Popular smartwatches and fitness trackers are being used, but so are emerging wearable devices such as wrist devices, posture monitors, pain management devices and connected wearable patches.
Aditya Kaul, research director of Tractica, cautioned that the market also has several major challenges, including issues with sensor accuracy, regulatory hurdles, a lack of consumer education and confidence, and user experience optimisation.
Kaul said: "The market for healthcare wearables is very much in its infancy, though there is a considerable amount of activity across the healthcare value chain."
"Wearables are being seen as an extension of the digital transformation of healthcare, helping pharmaceutical companies to expand clinical trials, enabling insurance companies to engage with customers by incentivising healthier living, helping healthcare providers to improve the delivery of healthcare, and empowering patients by providing them access to their own health data."
The report, titled 'Wearable Devices for Healthcare Markets', can be found here.
Interested in hearing industry leaders discuss subjects like this and sharing their IoT use-cases? Attend the IoT Tech Expo World Series events with upcoming shows in Silicon Valley, London and Amsterdam to learn more.
The show is co-located with the AI & Big Data Expo, Cyber Security & Cloud Expo and Blockchain Expo so you can explore the entire ecosystem in one place.