IDTechEx predicts three billion wearable sensors by 2025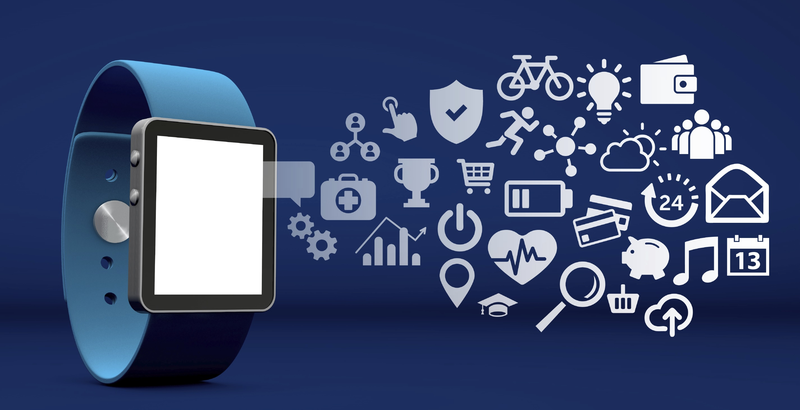 (c)iStock.com/mattjeacock
IDTechEx Research has published its new report forecasting the wearables market from 2016 to 2026, and argues there will be three billion wearable sensors by 2025 with almost a third of it being sensors that are only beginning to emerge.
According to the report, titled 'Wearable Sensors 2016-2026: Market Forecasts, Technologies, Players', sensor development is driving next-generation wearable devices, and development is going further than simply attaching the sensors.
Micro-Electro-Mechanical Systems, or MEMS, continues to be a dominating force in wearable sensing. However, the examples are becoming broader than the off-the-shelf, commoditised IMU. The near ubiquitous IMUs continue to dominate wearable sensing, making up almost 50% of all wearable sensor shipped in 2016.
The report also provides descriptions of the dominant and emerging sensor types, and the major players and technologies involved for each sensor. It includes interviews and company profiles of key sector players. Trends in the sensor market are closely linked to key wearable technology sector trends. Most of the biggest wearable technology trends are closely associated with the limitations and properties of sensor systems.
The report covers sensors types that currently dominate the wearables market and future sensors types set to dominate the market during the forecast period. It estimates that by 2025, there will be three billion wearable sensors worldwide, with over 30% being new and currently emerging sensor types.
The report can be ordered here.
Interested in hearing industry leaders discuss subjects like this and sharing their IoT use-cases? Attend the IoT Tech Expo World Series events with upcoming shows in Silicon Valley, London and Amsterdam to learn more.
The show is co-located with the AI & Big Data Expo, Cyber Security & Cloud Expo and Blockchain Expo so you can explore the entire ecosystem in one place.