Sports retailer Russell Brands working with Dow on wearable tech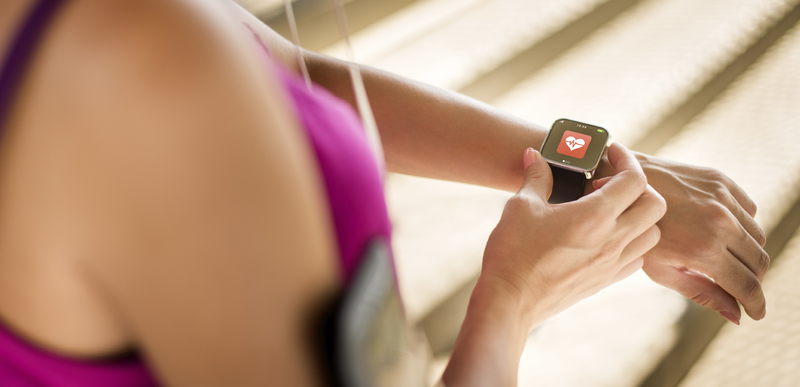 (c)iStock.com/Bogdan Kosanovic
Russell Brands has announced it is working with science and technology provider Dow to provide odour protection to its sports apparel products.
Russell will utilise Dow Chemical's patented SILVADUR technology to provide advanced odour and freshness protection to apparel performance products. The products making use of this technology will feature the Intellifresh brand, with the first apparel from Russell Brands to incorporate this technology being the Russell COOLFORCE tee.
Larry Ryan, business president for Dow Energy & Water Solutions, said: "Dow research shows that more consumers are looking for products that promote a healthier lifestyle. Consumers surveyed indicated they are interested in purchasing a wide variety of products with durable protection against odour or odour-causing bacteria.
"The collaboration with Russell is a prime example of how Dow, with its innovative technology behind Intellifresh, can partner with brand owners, manufacturers and retailers to fulfil consumer needs," Ryan added.
Dow's patented SILVADUR technology neutralises bacteria that can build up on fabric surfaces and increases the longevity of freshness between washings. The Russell COOLFORCE tee is ideal for workouts and exercising. The COOLFORCE tee also features a small side pocket with a zip to accommodate requirements during workouts.
The Intellifresh logo will be featured on Austin Dillon's No. 3 Dow Chevrolet at the NASCAR Sprint Cup Series race in Talladega, Alabama on May 1, 2016. Dillon's crew will be wearing Intellifresh-branded COOLFORCE tees during the race weekend.
Interested in hearing industry leaders discuss subjects like this and sharing their IoT use-cases? Attend the IoT Tech Expo World Series events with upcoming shows in Silicon Valley, London and Amsterdam to learn more.
The show is co-located with the AI & Big Data Expo, Cyber Security & Cloud Expo and Blockchain Expo so you can explore the entire ecosystem in one place.