Philips rolls out network of connected wearable technologies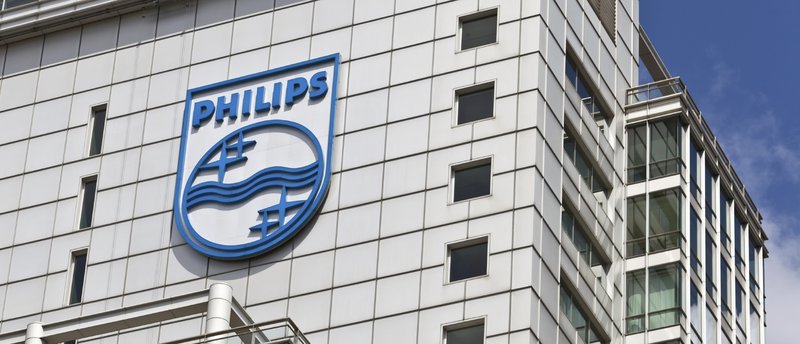 (c)iStock.com/ictor
Royal Philips has announced the launch of a series of HIPAA-approved wearable technologies including health watches, blood pressure monitors, and thermometers.
Statistics reveal that more than 66 million Americans above the age of 50 have at least one chronic disease, even as 90% of chronic conditions can be avoided by modifying one's lifestyle. In order to help patients and people in this area, Royal Philips is launching wearable technologies and the first phase of personal health programs. The offering consists of medical-grade health monitoring devices – a health watch, connected scale, blood pressure monitor and thermometer – and a fully integrated companion HealthSuite Health App slated for availability from August 1.
Developed using the expertise of medical experts and psychologists, Philips' health programs allow users to initiate measurement using connected health devices, facilitate steady monitoring via a dashboard on the Philips HealthSuite health app and ensure motivation by providing a way to monitor progress toward personal goals. The programs target individuals who are at risk of developing chronic, lifestyle related conditions and who are aware of their higher risk status and are active in managing it. Each program features connected health measurement devices, an app-based personalized program, and secure, HIPAA-compliant cloud-based data analysis.
Jorgen Behrens, Business Leader, Personal Health Solutions, Philips, said: "Driving meaningful innovation to help improve people's health and wellbeing is part of our DNA at Philips. We have a 100-year heritage in providing healthcare solutions, from oral health to cardiac care. We're the only company with such extensive healthcare and consumer lifestyle expertise. We combine deep clinical know-how and rich data, consumer insights and advanced technology to craft solutions which help individuals along the whole of their health journey.
"Our personal health programs have been developed in conjunction with leading doctors, psychologists and other experts," said Behrens. "They will allow individuals to accurately measure vital signs to understand how lifestyle choices affect their body; set goals and monitor their progress, and stay motivated."
Interested in hearing industry leaders discuss subjects like this and sharing their IoT use-cases? Attend the IoT Tech Expo World Series events with upcoming shows in Silicon Valley, London and Amsterdam to learn more.
The show is co-located with the AI & Big Data Expo, Cyber Security & Cloud Expo and Blockchain Expo so you can explore the entire ecosystem in one place.