Knowles reports financials for Q216, notes small decline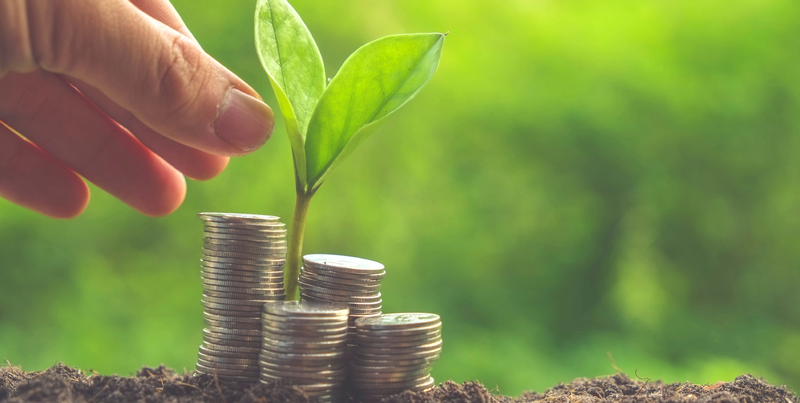 (c)iStock.com/tuk69tuk
Electronics firm Knowles, which manufactures in-ear wearable computing devices among others, has reported a 1% year-on-year decline in revenue to $190.3 million in the second quarter of FY2016, with CEO Jeffrey Niew telling analysts the results are within guidance.
Gross profit grew 2% year-on-year to $72.9 million while non-GAAP gross profit declined 2% year-on-year to $75.1 million during the same period. Niew explained: "In our mobile consumer electronics segment, sales came in as predicted. Sequentially, we saw higher microphone shipments to Chinese handset OEMs offset by lower sales to North American and Korean customers.
"Revenue from our specialty components segment was also in line with projections, with hearing health, timing and capacitor sales all increasing quarter over quarter," added Niew. "In addition, higher gross margins resulted in EPS that was above the midpoint of our projected range."
Q3 2016 GAAP results for continuing operations are expected to include approximately $0.05 per share in stock-based compensation, $0.05 per share in amortisation of intangibles, $0.03 per share from a higher effective tax rate, $0.01 per share in amortisation of debt discount, $0.01 per share in production transfer costs. Expected Q3 2016 GAAP results exclude potential restructuring items.
Niew added: "We anticipate accelerating revenue and earnings in the second half of the year to be driven by new product launches, share gains in China, increased shipments of our intelligent audio solutions and normal seasonal patterns. As we look to the future, clearer communication and the transition to voice as a primary user interface will propel the need for high performance audio across multiple end markets.
"With Knowles' capabilities in acoustics, software and digital signal processing, we are solving critical customer problems and pioneering unique audio solutions that will drive higher gross margins and growth.
"I expect that these capabilities will continue to have a significant impact on our future product roadmap, and I'm excited to see these early design wins starting to generate revenue in 2016."
Meanwhile, a new report released by analyst firm Hexa Research discusses how the global wearable technology market is set to be influenced by cloud computing and the Internet of Things (IoT).
From a regional perspective, North America is expected to see the most substantial growth in wearables deployments through 2020, primarily down to technological developments, while Asia Pacific accounts for the major market share due to increasing investments in communication technologies, as well as specific developments in Korea, China, and Japan.
Lower production costs in China and India are set to improve market demand in the Asia Pacific region, the researchers argue, while the UK and Germany are leading the market in Europe on account of increasing demand of wearable technology.
You can find out more about the report here.
Interested in hearing industry leaders discuss subjects like this and sharing their IoT use-cases? Attend the IoT Tech Expo World Series events with upcoming shows in Silicon Valley, London and Amsterdam to learn more.
The show is co-located with the AI & Big Data Expo, Cyber Security & Cloud Expo and Blockchain Expo so you can explore the entire ecosystem in one place.