Wearable baby monitor MonBaby to feature in 444 Target stores across US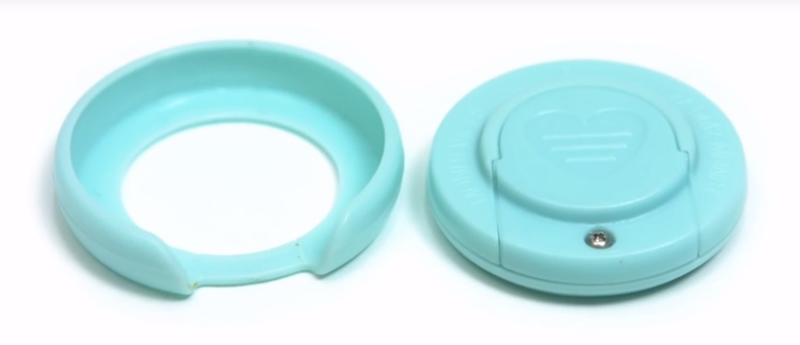 Picture credit: MonBaby/YouTube
US retail giant Target will feature the wearable breathing and rollover monitor MonBaby in 444 brick-and-mortar stores across the country, as part of the Connected Home line announced in 2015.
MonBaby is already on sale on Target.com and a number of other online retail channels since early 2016. A certain portion of the brick-and-mortar stores featuring the device will be Target's Baby 360 specialty stores that were launched in 2013.
MonDevices CEO Lev Grzhonko said: "The Internet of Things is becoming more and more commonplace as people incorporate it into their work, play and home lives. It makes sense for a forward-thinking retailer like Target to give this new category a prominent place within its stores, and we look forward to being a part of it."
MonBaby is a baby monitor, manufactured by MonDevices, which functions as a smart button that tracks the vital statistics of a baby and relays it onto a complementary smartphone app for parents. The offering tracks breathing, sleep position and proximity. The device helps parents fall in line with the American Academy of Pediatrics' safe sleep recommendations.
Interested in hearing industry leaders discuss subjects like this and sharing their IoT use-cases? Attend the IoT Tech Expo World Series events with upcoming shows in Silicon Valley, London and Amsterdam to learn more.
The show is co-located with the AI & Big Data Expo, Cyber Security & Cloud Expo and Blockchain Expo so you can explore the entire ecosystem in one place.