La Roche-Posay rolls out skin sensor offering real-time monitoring of UV radiation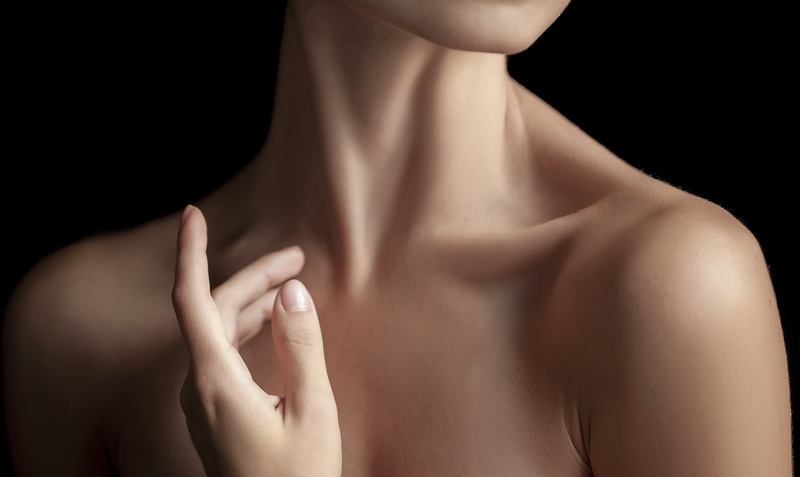 (c)iStock.com/master1305
In order to raise public awareness on personal sun exposure, La Roche-Posay has rolled out a stretchable skin sensor called My UV Patch formulated to provide real-time tracking of UV radiation.
The patch is water and sweat-resistant and can be used for up to three days during all outdoor activities, including swimming. The transparent adhesive measures approximately one square inch and 50 micrometers thick – half the thickness of an average strand of hair – and unlike the rigid wearables currently on the market, stretches and adheres directly to skin. The patch makes use of photosensitive dyes that take into account the user's unique skin tone and change colours, indicating the various levels of sun exposure.
A customer can also upload an image of his or her patch to the La Roche-Posay My UV Patch mobile app that will monitor results and provide a personalised report on the UV exposure. The analysis weighs not only the information registered by the patch, but also skin type, if sunscreen was applied or not, and the UV index in the user's location.
MD. Alysa Herman, a member of the teaching faculty in the Department of Dermatology at the University of Miami School of Medicine, said: "Together with La Roche-Posay dermatologists like myself, we share a mission to help increase sun aware behaviour. La Roche-Posay recently commissioned a global study, which surveyed 19,000 women and men and found a huge gap in consumer behaviour: even though 92% were aware that unprotected sun exposure can cause health problems, only 26% of Americans protect themselves all year round, whatever the season.
"With the new My UV Patch, for the first time, we are leveraging technology to help individuals manage their sun exposure behaviour through real-time knowledge."
My UV Patch will be available free of charge via La Roche-Posay's website and key physicians, which will be listed on the website, this summer.
Interested in hearing industry leaders discuss subjects like this and sharing their IoT use-cases? Attend the IoT Tech Expo World Series events with upcoming shows in Silicon Valley, London and Amsterdam to learn more.
The show is co-located with the AI & Big Data Expo, Cyber Security & Cloud Expo and Blockchain Expo so you can explore the entire ecosystem in one place.