Fossil announces launch of Q Wander and Q Marshal smartwatches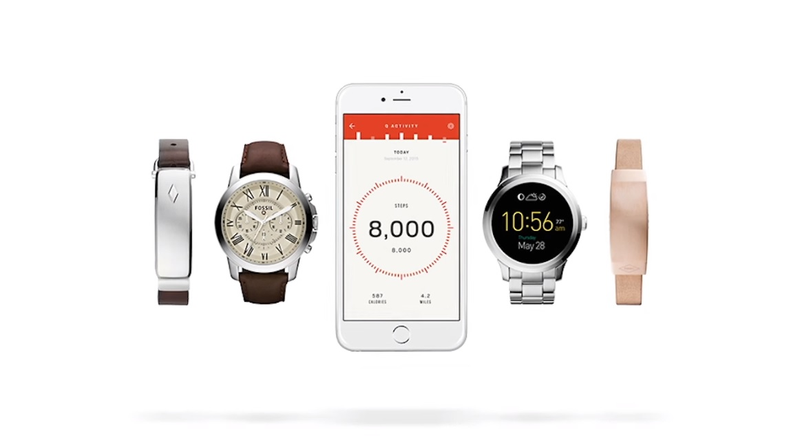 Picture credit: Fossil Group
Fossil has announced the launch of the Q Wander and Q Marshal smartwatches with pre-orders beginning August 12 and availability in stores from August 29.
Q Marshal and Q Wander are compatible with both Android smartphones and iPhones and start at $295, with integration including Google Fit, UA Record by Under Armour, UP by Jawbone, and MyFitnessPal.
"Q Wander and Q Marshal beautifully marry form and function for a stunning addition to your everyday style," said Jill Elliot, Fossil chief creative officer. "Fossil is known for its quality timepieces and we're proud of the seamless expansion to our wearables collection. These slim yet highly functional smartwatches reflect the elevated design of a Fossil watch while incorporating a digital experience that's important to today's customer."
The Fossil Group announced it planned to roll out more than 100 wearables in January, including those in the Fossil Q range. In November last year, the company announced the acquisition of Misfit for $260 million.
Other features include touchscreen, always-on display, a 45 mm case size, refined steel and classic leather accent, as well as microphone and speaker.
Interested in hearing industry leaders discuss subjects like this and sharing their IoT use-cases? Attend the IoT Tech Expo World Series events with upcoming shows in Silicon Valley, London and Amsterdam to learn more.
The show is co-located with the AI & Big Data Expo, Cyber Security & Cloud Expo and Blockchain Expo so you can explore the entire ecosystem in one place.